The holidays is a great time to help out those in need. There are some great charities out there that can help you help others. While many of us are planning for the holidays there are those that are striving to have enough for tomorrow. Their fear is that there will be no feast to enjoy or food in the fridge. While there are millions of adults struggling right beside them are children
While many organizations have helped curb this fear there are still many with food insecurities. There are many organizations striving to curb those insecurities. Some of these insecurities include:
NO Kid Hungry
Rise Against Hunger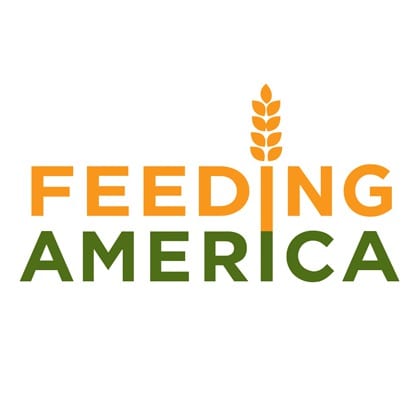 Feeding America
There are many ways you can make this more personal and volunteer. Some ways to volunteer include :
Packaging foods ---- help pack food boxes of like items or boxes of goods for the individual or family to take. Breaking down larger donated totes of food in order to make more manageable sizes is important as well
Sorting and Stocking Shelves === donated food items need sorted, checked for expiration dates and stocked. If there are too many one type of product it may be sent to a fellow food bank.
Pre-Pack boxes meant for Elderly === senior citizens are often unable to visit the foodbank and thus delivering them so that those individuals can eat is important.
office work ---- yes something that you may have some skills for. Bulk mailings, phone calls, data entry, photocopying, scanning and filling are all important jobs that must be done .
Transportation --- some volunteers are needed to pick up donations as well as delivery to those that can not make it to the foodbank.
post shared at these blog hops, parties and linkups
busy monday