Our children's health is at the top of mine and I am sure yours as well. I am always looking out for them and striving to make sure they are in good health. Both oral, dental and mental health are at the top of my mind as it should be yours. However, did you know that tooth decay is the single most common chronic childhood disease.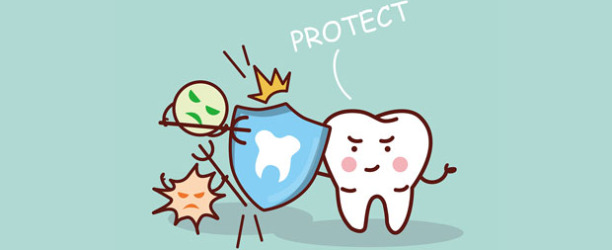 The American Academy of Pediatric Dentistry has shared that early childhood cavities are even more common than asthma, early childhood obesity or diabetes. That is not to say that dental cavities can not be prevented. Following a few tips will help ensure your child has a future smile as bright as you wish it to be. These tips include:
brushing twice a day to reduce the bacteria in the mouth and keep the gums clean. Even before our children are born wiping off their gums will help prevent dental issues.
While many fear fluoride it is one of the most effective methods for strengthening teeth and preventing cavities. Fluoride occurs naturally in the world and is in our water.
Floss daily for children 4 years and up.
Limit eating to 3 meals a day and 2 snacks. Frequent snacking and eating is a major contributor to tooth decay. Sugary foods and starchy foods contain sugar that can increase tooth decay. Likewise, limiting juice to 4 oz a day is recommended.
Regular dental check-ups are important Do not wait til a problem exist.
You can truly help you child get on the right foot for good dental health. These tips can get you started out right and keep you going Cavities can be prevented and stopped if all ready started
retweet post
here
shared on facebook
here
pin post
shared at these blog hops, linkups and parties
dishing it and digging it