Happy Birthday to the United States National Guard!!!
The first national guard was created December 13, 1636. The Massachusetts General Court created the militia from those able to serve that were between the ages of 16 to 60. This was not the first organized militia but the National Guard is the first organized establishment. The National Guard is older than the United States itself and still has its roots in Massachusetts. Following the formation of the United States each state would establish its own militia. Perhaps you would be surprised if you found out that the early militias were not known as the National Guard,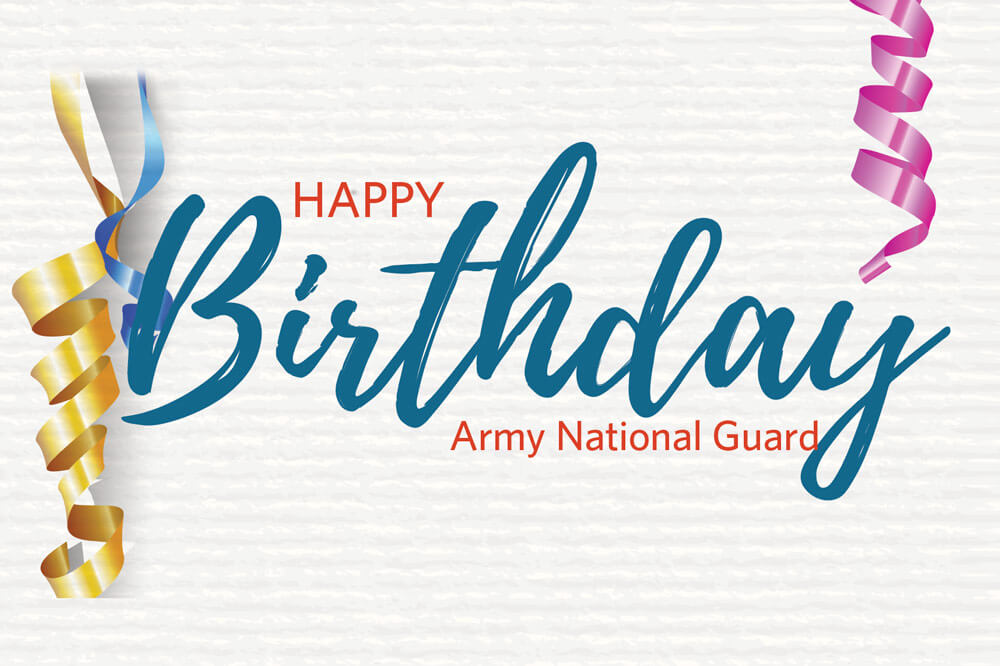 It would not be until 1933 that the state militias would come to be known as the national guard. Following WWII the United States National Guard would also form the Air National Guard.
Members of the national guard are citizens that also hold down full time civilian jobs and / or attend school. When the need arises these civilian soldiers are called up to be part of the current military operation. Moreover each state, the District of Columbia, Commonwealth of Puerto Rico and territories of Guam and U.S. Virginia Islands are blessed with Army National Guard and Air National Guard.
Both the community and country are served by the National Guard Soldiers. When called upon it may be at a time of domestic emergency, overseas combat missions, help with reconstruction or a number of other things that the military may call up members of National Guard. Thus helping to protect the freedoms and ideals of Americans is always at the top of the members of the national guard.