It's a nutty sort of day on this 26th day of February. Today, is the day that is known as World Pistachio day. It is a day to share some great reasons that pistachios should be added to the daily diet plan of many. Some of these great health benefits include: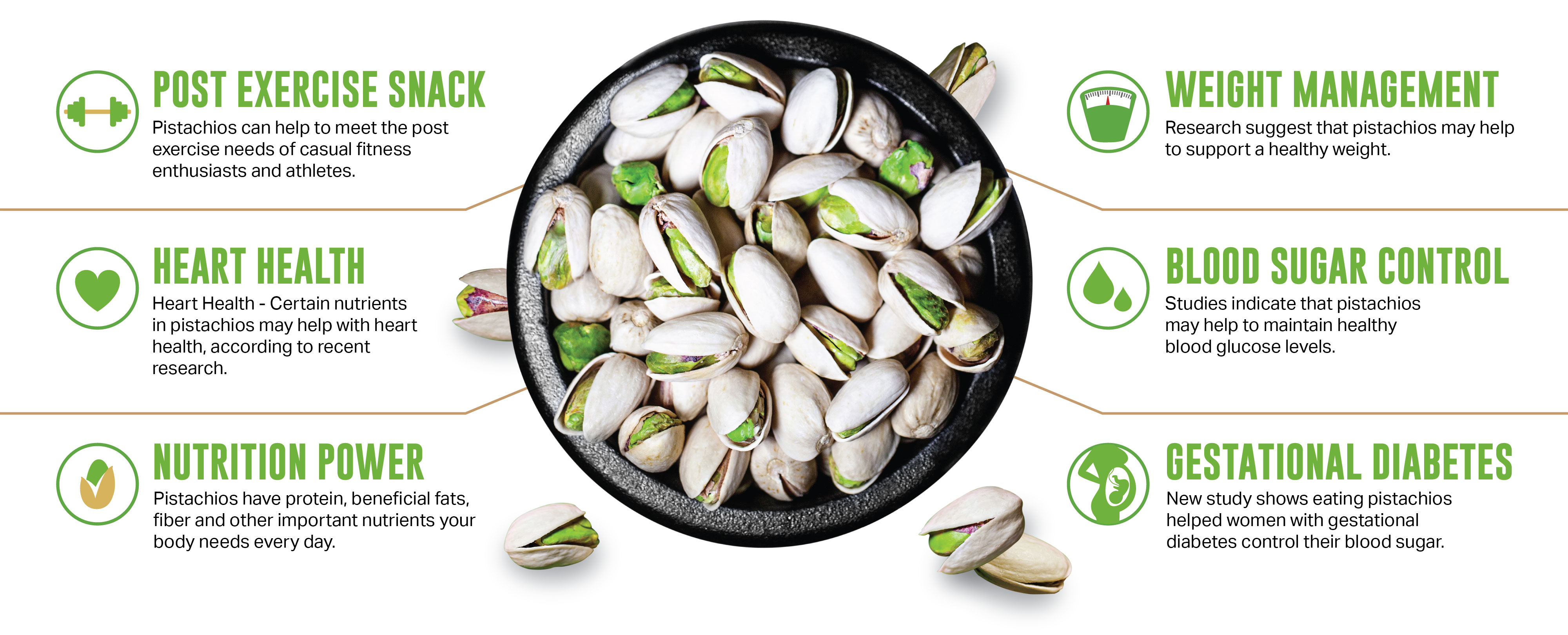 rich source of protein
full of fiber
packed with vitamin B
having pistachios in the daily diet may help reduce the risk of heart disease
The pistachio is known as the happy nut in China and the smiling nut in Iran. A native plant to the middle east and central Asia the pistachio plant would go on a journey traveling with Alexander the Great army from Greece. Traders would find commodity with the pistachio nut and share it through out the European continent. Thus introducing a new food to the crowds that would easily be added to baked goods.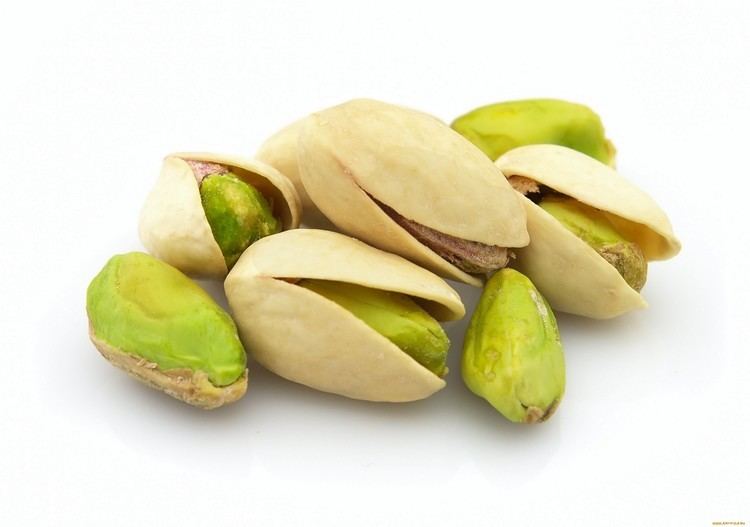 Eventually the pistachio would reach the United States. Middle Eastern immigrants would bring the nuts with them during the late 19th century. Today, the United States, Iran, Turkey and Syria are all top growers of the nut. When the pistachio originated as a commercial product the shells of the nuts were dyed red or green by the growers. The color dye helped hide the marks and dents that were made on the shells during harvest. The harvesting procedure has changed and there is no longer any reason to dye the shells.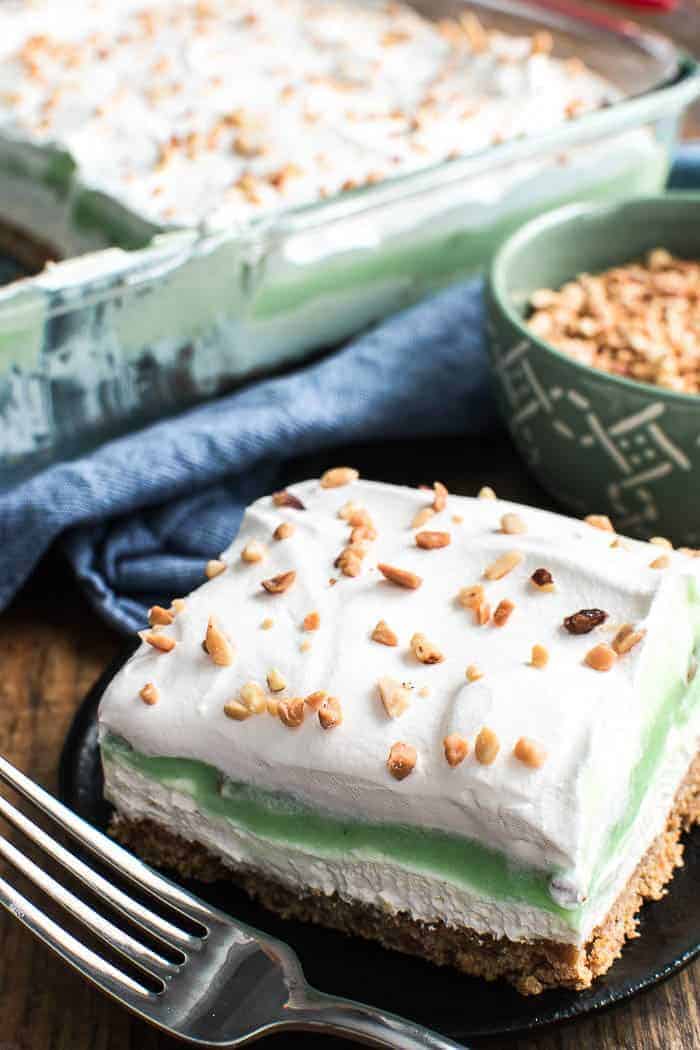 18 Graham Crackers
2 packages 3.4 oz Instant Pistachio Pudding
2 1/4 cups cold milk
8 oz whipped topping
Chopped pistachios for decorating optional
Line an 8×8 pan with foil and set aside.
In a large bowl whisk together milk & pudding mixes for 1 minute. Refrigerate 5 minutes.
Remove 1 heaping cup of whipped topping and set aside. Fold remaining topping into pudding until combined.
Layer 6 crackers in prepared pan. Top with half of pistachio mixture. Repeat layers ending withy crackers. Top with reserved whipped topping.
Refrigerate overnight, cut into squares and serve.
retweet post
here
pin post
Shared on these blog hop lineups or parties
Made by you monday
shared on these facebook group linkups
RT club ---- 3 rt ---- 3/3