Strawberries arrive early spring and have been eaten and enjoyed by many cultures through the ages. Indigenous people prior to European exploration, ancient Romans not only ate them but also thought that they offered many health cures and it was the European Renaissance that brought individuals to raising strawberries to be eaten. Perhaps no other area has raised more strawberries than the United States
In 1851 James Wilson from Albany New York started patches of strawberries. By the 1880s there were more than 100,000 acres of strawberries being grown. Strawberries are currently being grown in all 50 states with over 75% of the strawberry crop coming from California. Not only are these little red berries being raised in so many places there are also lots of great ways to prepare and eat them.
Strawberries can be enjoyed plain, with cream, made in jams, in syrups or frozen. Strawberries are used to flavor ice cream, breakfast cereal and so much more. What is your favorite way to prepare and eat strawberries?? Me , I love to eat them right off the vine and we also make lots of yummy desserts with them. In addition, my daddy always celebrated his birthday in early June with a strawberry / rhubarb pie rather than cake.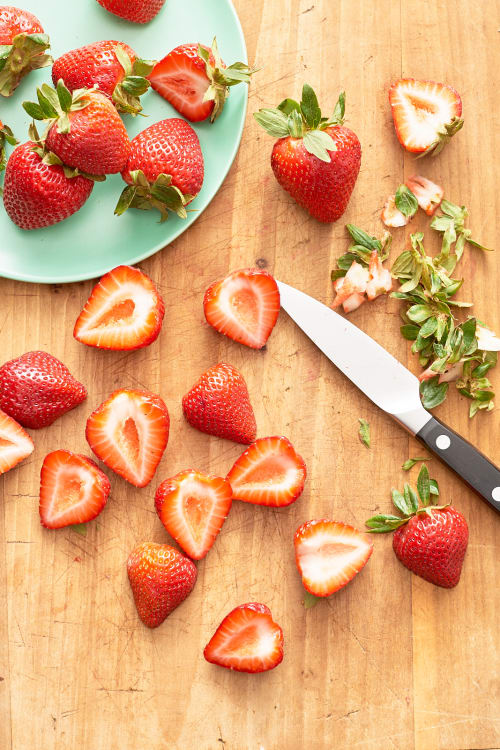 This post has offered you much information about that beloved red berry that wears its seeds on the outside but just to finalize this post I am sharing just a few more little bits of trivia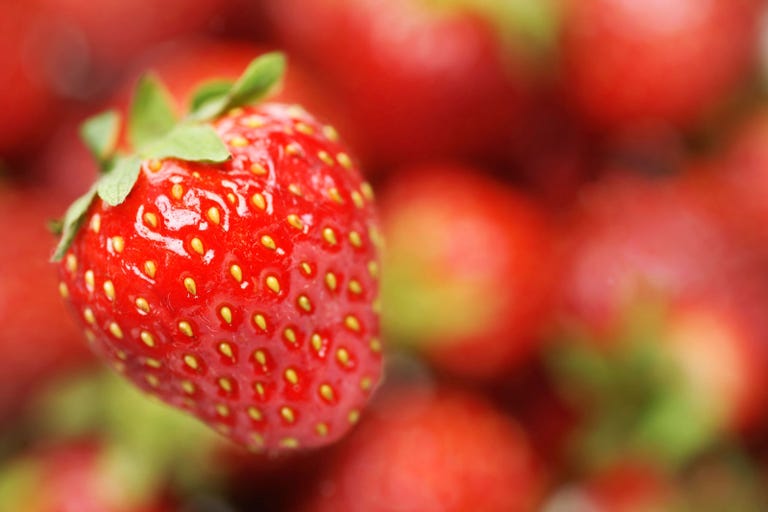 The first fruit to ripen each year has an average of 200 tiny seeds on each
Strawberries while considered berries are not technically. They belong on their own as many things that make a berry a berry are missing
Strawberries are good for your muscles, brain, heart and can even help lower your blood pressure Strawberries have been show to help prevent the development of cancer and can aid in improve cognitive sense
retweet post
here
participated at these parties linkups and blog hops
Friday penny pinching party