God calls women to be "Victorious Women" In his word , the bible, a description of how He will take us from one level of victory to the next level. Women are called to mother, raise and nurture women with Godly character. Women should have not only have a outward beauty but also a inner beauty.
1 Peter 3:3-4 New International Version (NIV)
3 Your beauty should not come from outward adornment, such as elaborate hairstyles and the wearing of gold jewelry or fine clothes. 4 Rather, it should be that of your inner self, the unfading beauty of a gentle and quiet spirit, which is of great worth in God's sight.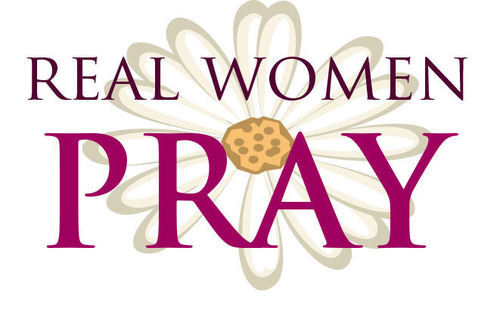 God has called women to pray without ceasing, discern the times and act appropriately in the presence of God.
1 Thessalonians 5:17
Pray without ceasing.--Theophylact well says, "This shows the way to 'rejoice always'--to wit, incessant prayer and eucharist, for he that has accustomed himself to hold converse with God, and to give thanks to Him over everything that happens as happening well, will evidently have unbroken joy." Though a man cannot ...
God has allowed us to see great examples of women in the Bible. Women who have walked victoriously with Him. These women were much like today women in that they did not have it all together but one thing they all had was a love for God. They struggled through difficult times but God seen them through it all.
The bible tells us that women of the old testament "all died in faith, not having the promises, but having seen them far off, they were assured they would happen.
God has given us the power to conquer, to be victorious. Life or death should not be feared as all things present or things to come as God loves us and sent his Son to give us victory. Christ has accomplished the mission and we have no fear. as we are Free. We should live our lives as a testimony to God's love.
shared this inspirational post at
inspire me monday