This time of year you may hear Christmas music everywhere you go. Often referred to as Christmas carols they may often be called noel's as well. The french word for Christmas is noel and a song or hymn with lyrics about Christmas and are sung around Christmas time are known as Noels.
Christmas hymns have been around since the 4th century in Rome. Hymns sung in Latin were written by Ambrose the Archbishop of Milan. Bernard of Clairvaux introduced the "sequence" of Christmas during the 9th and 10th centuries. The 12th century brought brought about a Parisian monk Adam of Saint Victor who was the first to introduce hymns and music more closer to the Christmas music of today.
The French, German, Italian and English would help create strong traditional music for Christmas. English wassailers would travel from house to house singing carols. This was before they were song at church or even associated with Christmas. In 1582 a collection of popular carols were put together in a Latin song book. Songs such as "Good Christian Men, Rejoice" and "Christ was born on Christmas Day." as well as "O Come all ye faithful" were found in the book.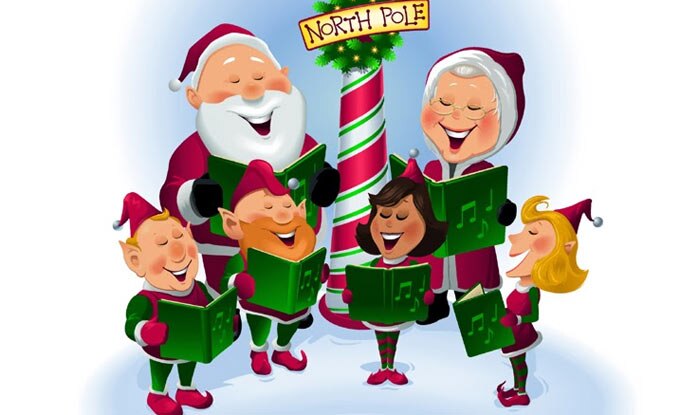 Protestant churches would help carols gain popularity following the Reformation. Martin Luther himself authored carols and encouraged the groups to sing them during worship.
Carols are often sung at Christian religious services of today. One of my favorite songs is "Joy to the World"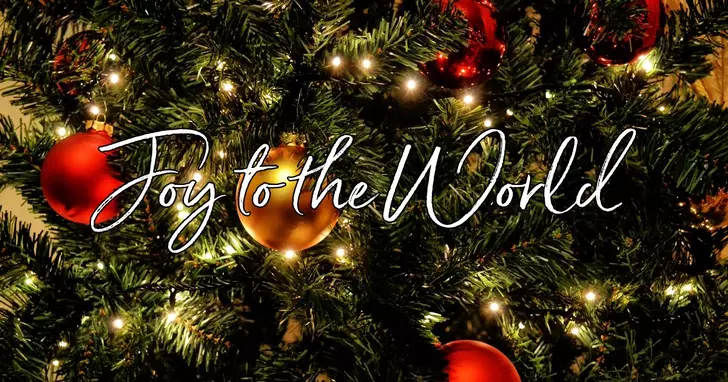 .
One of the most published Christmas hymns in North America was wrote by Isaac Watts. Sang as a celebration of the gift of Jesus. The song is inspired by the bible verses Psalm 98 Psalms 96:11-12 and Genesis 3:17-18. Printed in 1719 the song "Joy to the World" requests that the nations of the world rejoice because God's faithfulness to the house of Israel has delivered salvation to Earth.
retweet post
here
shared at these blog hops, parties and linkups
inspire me monday
shared at these facebook group linkups
twitter marketing --- click thru --- 1/2