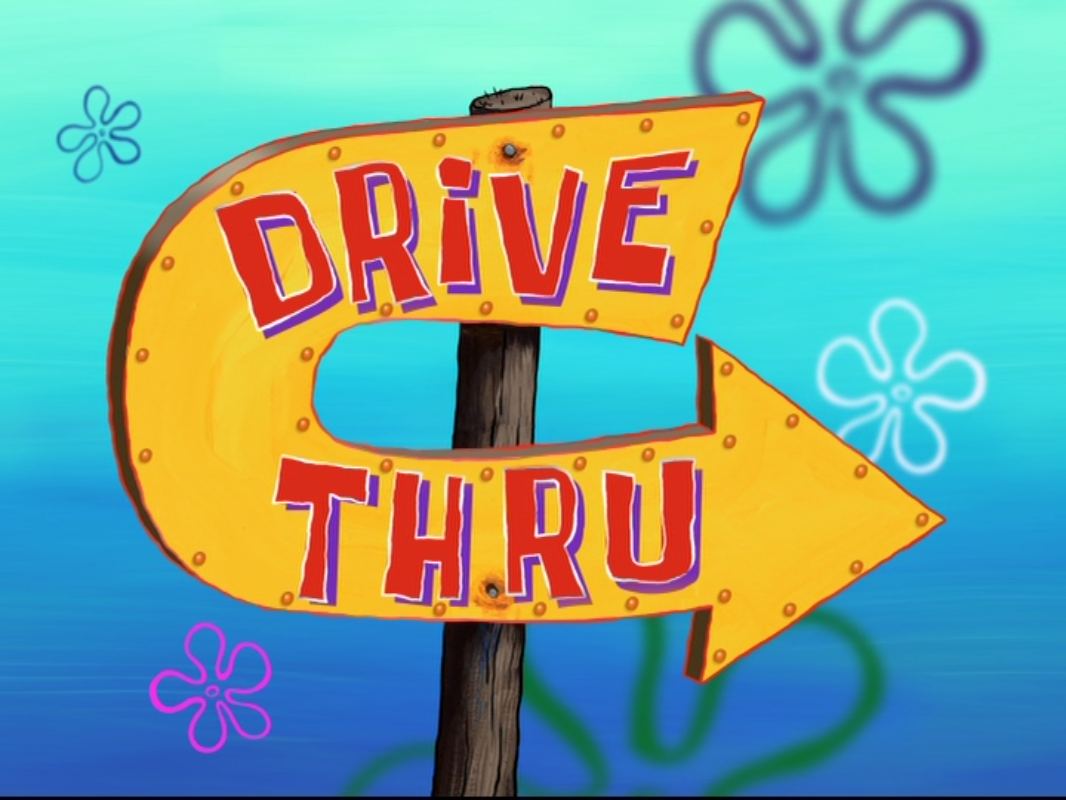 There are many drive thru's from fast food to dry cleaning to prayer. It seems these days whatever you are looking for in a hurry you will be able to find. A few of the great deals you can find include :
When you go through Taco Bell drive thru try the dollar cravings menu. Food that is delicious and affordable which also includes a craving deal that includes a pile of food for $5. Soft tacos, cheesy gordita crunch, burrito supremme, chips and cheese along with medium soda will fill anyone up fast.
$5 will go along way at Panda Express as well. A full entree and a side. You can also get a fortune cookie free
We have a few new restraunts in our area includinga few dunkin' donuts. So if you head thru their drive thru keep in mind their delicious breakfast sandwiches, donuts, and coffee. If you head there for lunch try the Texas Toast grilled cheese with bacon. Get the sandwich and a drink for around $5.
Arby's drive thru offers a Jr. Bacon Cheddar Melt. For around $5 you can get some curly fries, sandwich and a Jr. Jamocha shake.
At KFC drive thru you can get a $5 Fill Up. Get the original two piec with a drumstick and thigh or get a chicken breast instead. The deal comes with a side of your choice, biscuit and a 20 oz. drink.
McDonalds dollar menu allows you to choose from a grand choice of items. All day breakfast is now available as well. Whether it be breakfast or not you can still get a Sausage McMuffin and a four piece mcnugget, a McFlurry and a small coke for around the same $5.
Sonic is a favorite of ours as they offer quite a few great deals offering us a chance to head out to eat with the family at a reasonable price. Take that given $5 limit and you can get anything from fancy frozen drinks, hotdogs or burgers. You can get a Jr. Double cheeseburger and a mini cheesecake shake.
Get your favorite foot long at subway for $5. My favorite the Italian B.M.T. and a bag of chips can be had for around $5. I often say at Subway you can get a sandwich with a salad on top as you can get all the fixings you want.
Our Burger King offers a great drive thru as well as a play area if you choose to dine inside to get out of the heat. You wil find a great deal of 10 nuggets for $1.49 or a two sandwich for $5 deal. Value fries can be purchased on the dollar menu along with a BK bacon burger or a double cheeseburger,
Last but not least Fazoli's has a new Daily Deals menu. You can get lunch for $5 til 2:30 pm Monday thru Friday. Also on Monday you can take out a cheese or pepperoni pizza for $6.99