To southern girls like me there is nothing better than a big mason jar of iced sweet tea. Sippin' on some good old ice tea is one of the best things I love to do on a summer day. Nothing to me quinches the thirst more than sweet iced tea. I teach my kids early how to make sweet tea because they love it as much as I do. The instructions are simple and the directions are very easy.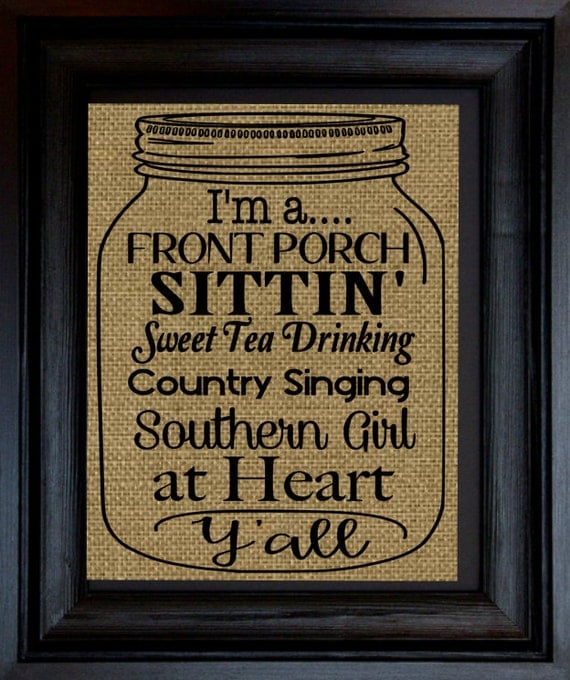 My mother was the one that taught me to make sweet tea. She was always working hard outside and inside the house and when she was working outside she would have us bring her a big glass of iced cold sweet tea. She would boil her tea bags in a large pan and then let them cool and add water, sugar and pour into pitchers. Today, I want to share with you an easier way:
To start with you will need a 4 cup glass measuring cup. In the measuring cup put in 4 Family size tea bags (black tea) Fill the cup up with tap water. Place in microwave and heat for 6 minutes on high. Let sit for 5 minutes to cool off a bit
Meanwhile, in a tea pitcher add 1 cup of sugar. When the tea has cooled about 5 minutes pour the tea into the pitcher. Now stir like crazy as fast as you can til the sugar dissolves. Pour little ice into pitcher and fill rest of pitcher with water.
My daughter loves to add some lemon to her tea you can as well if you want to try it or know you like it all ready.