When we draw little hearts we often associate them with love. For the heart in a human body that is exactly what we should do we should love our selves enough to take care of our heart. The heart is a vital human organ that should not be neglected. Any failure in the hearts functioning may result in discomfort or lead to death. Care should be placed on ones health before our heart ruins its normal lifestyle. A healthy life style including mood swings and an active lifestyle are important to have. Attention should be placed on our diet as well.
Foods rich in food fiber, folic acid, folate and vegetable fats. These foods avoid the increase of bad cholesterol and in turn protect the state of the blood vessels
You may be surprised when I say that chocolate is good for your heart. Dark Chocolate that is. Cocoa beans can help lower body fats. One oz. of dark chocolate only has 150 calories
Oatmeal is another food that is good for the heart. High in soluble fiber will lower cholesterol Instant oats is not as good as it may contain extra sugar.
Berries are helpful in caring for heart disease Eating at least 3 servings of berries a week can help lower chance of heart attack by 1/3. Both strawberries and blueberries can help in dilating blood vessels and decreasing blood pressure.
Citrus fruits and vitamin C helps cure many hearts and skin diseases. Oranges, lemons and grapefruits help lower blood pressure. Be cautious of packaged fruit and juices as they may have extra sugar included
Grapes contain flavonoids that do dual duty. They fight against cancer and help prevent heart attacks.
You may also want to read about protecting your health by
Adding flavor not salt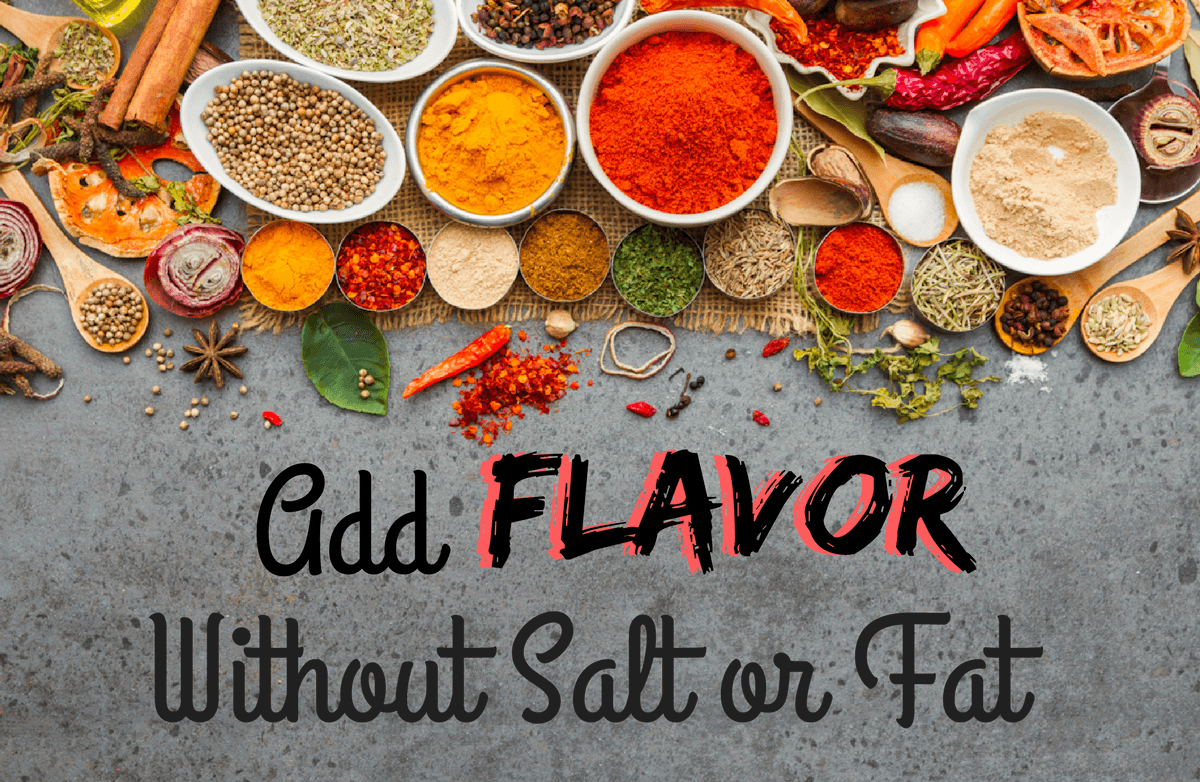 this post shared on fb group
social media network 9/6 ==== click thru
retweet post
here
retweet the words ----- 9/23
post shared at these linky parties
whats for dinner sunday
the scoop
really crafty