Did you know there are certain foods you can eat to help beat diabetes? A few of these include:
Coffee: now I drink coffee occasionally and with splenda and cream in boot. Studies by an Australian research team publised in the Archives of Internal Medicine actually show that coffee drinkers who drink 3 to 4 cups a day had 25% lower risk of diabetes. Each extra cup was defined as slashing another 7% of the risk. WOW!!! No wonder my mom does not have diabetes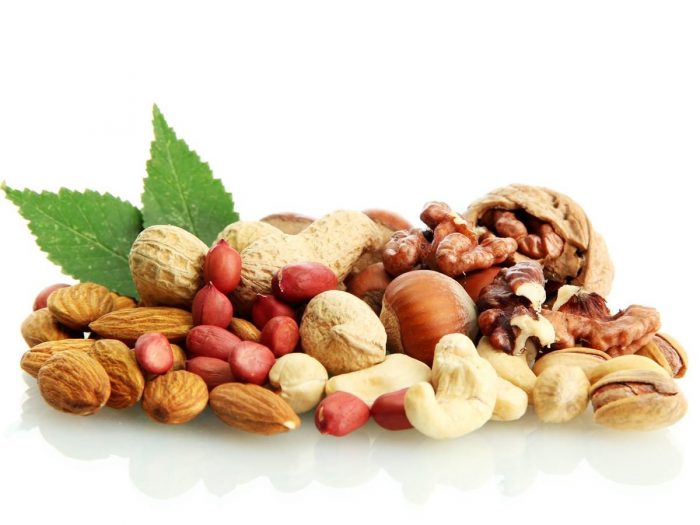 Nuts: my dad was the nut eater in our family and I love honey roasted peanuts but never knew that nuts were a great way to battle diabetes. Harvard research has shown that women who eat nuts at least 5 times a week had a 20% to 30% lower chance of developing diabetes than those who rarely at them.
Grains: not one for whole grain bread this is an area that I miss the most out on. Harvard found people who ate high fiber diets had 40% lower risk of diabetes.
shared at
friendship friday