In the past when bikers were mentioned minds may have turned to the large gangs of bikers and the trouble that may or may not have accompanied them. As many of us know the world is much more different than it was then and bikers have lives just like you and me and care about the world as well. One organization that bikers are involved in is the care of animals. In addition, the organization Bikers Against Animal Abuse and Neglect is comprised of bikers that ride, support members and volunteer members.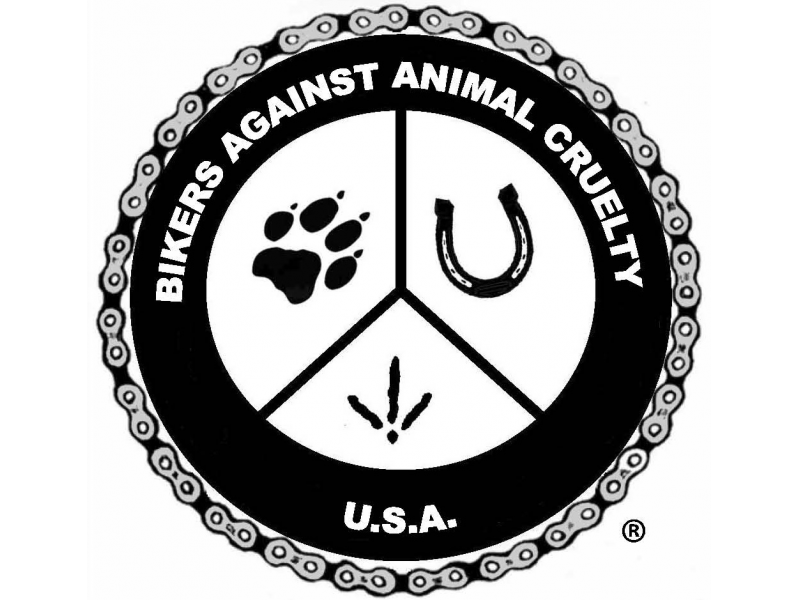 As those in the biking world know each of us play an important role in determining success. The goal of the Bikers Against Animal Abuse and Neglect is to work with local animal rescue groups, animal shelters, law enforcement and the public to be able to help neglected animals, locate abusers and assist in rescues when needed. Bikers want animals to provide the same unconditional love they give us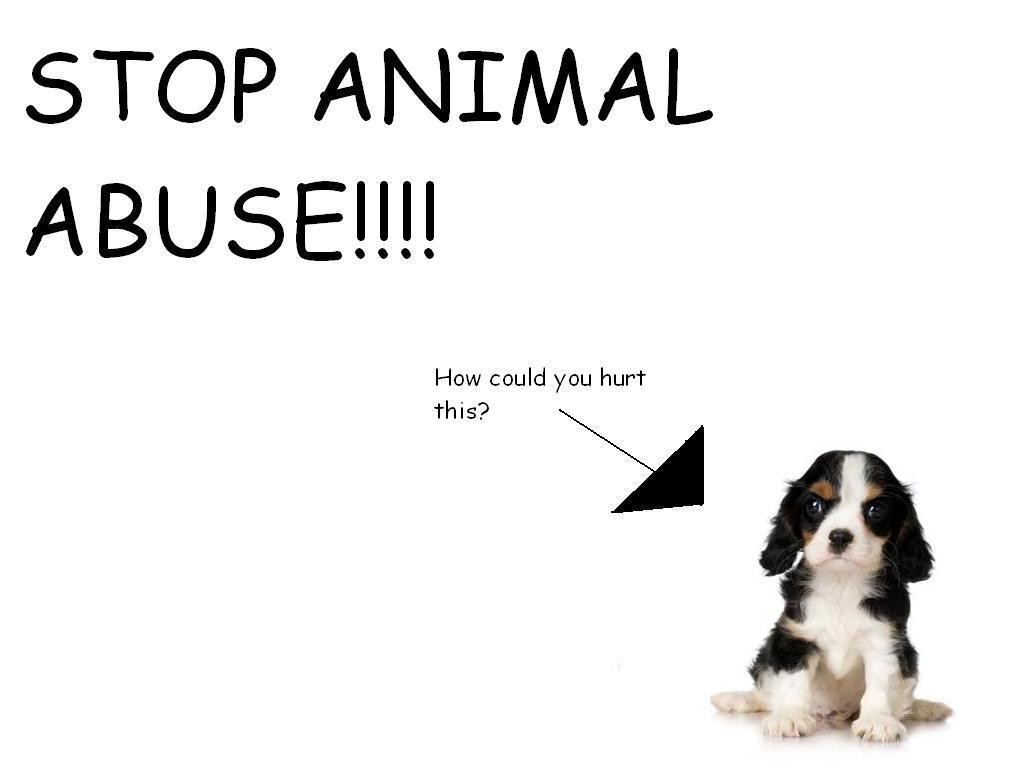 about B.A.A.C
In September of 2007 a focus on shelter animals and financial assistance for animals without owners or owners who had cruelty victimize these pets. Take for example the 2007 Michael Vick animal cruelty case that was being talked about everywhere.
The group B.A.A.C has helped dogs, cats, horses, pigs and many other pets. The members are expected to follow the state animal cruelty laws when working with local authorities and Animal Control officers. Fundraising takes place to help shelter and rescue organizations to provide urgent medical care to animals that have fallen prey to animal cruelty. The group helps to:
provide food and material support for non profit organizations, shelters and pet food pantries
offer outreach and educational materials to increase public awareness to animal cruelty funding to families to help with cost of spay / neuter surgery
support other reputable organizations by supporting pre adoption home checks and filling transportation needs.
help bring awareness to animal cruelty through special events, and social media sites
Animal cruelty comes in many forms including direct (deliberate) to indirect (neglect) Individuals of all ways of life may abuse an animal. Some may be simply cruel individuals and others just not be educated in what it takes to be a pet owner. Animal abuse covers many different animals and stories which often makes it seems that the issue will never go away. However, working together will hopefully make the issue better.
retweet post
here
shared at these blog hops, parties and linkups
flaunt it friday