Well, October is coming to an end and that means that Halloween is at hand. Since there is not a lot of time at hand we need a few great easy recipes to make up. Like Slime Lime Punch is a recipe my mother used to make up , it is simple, gluten free and only has 3 ingredients:
2 2 liters Sprite ( or another lemon lime soda)
1 Gallon green Hawaiian Fruit Punch
1.5 Quart Of Lime Sherbet
In a large punch bowl mix together the sprite and fruit punch then spoon sherbet on top just before serving. I generally make only half at the beginning of the party then add in the second half as a refill once needed. You can mix up this punch by changing out the flavor of the Hawaiian fruit punch and sherbet!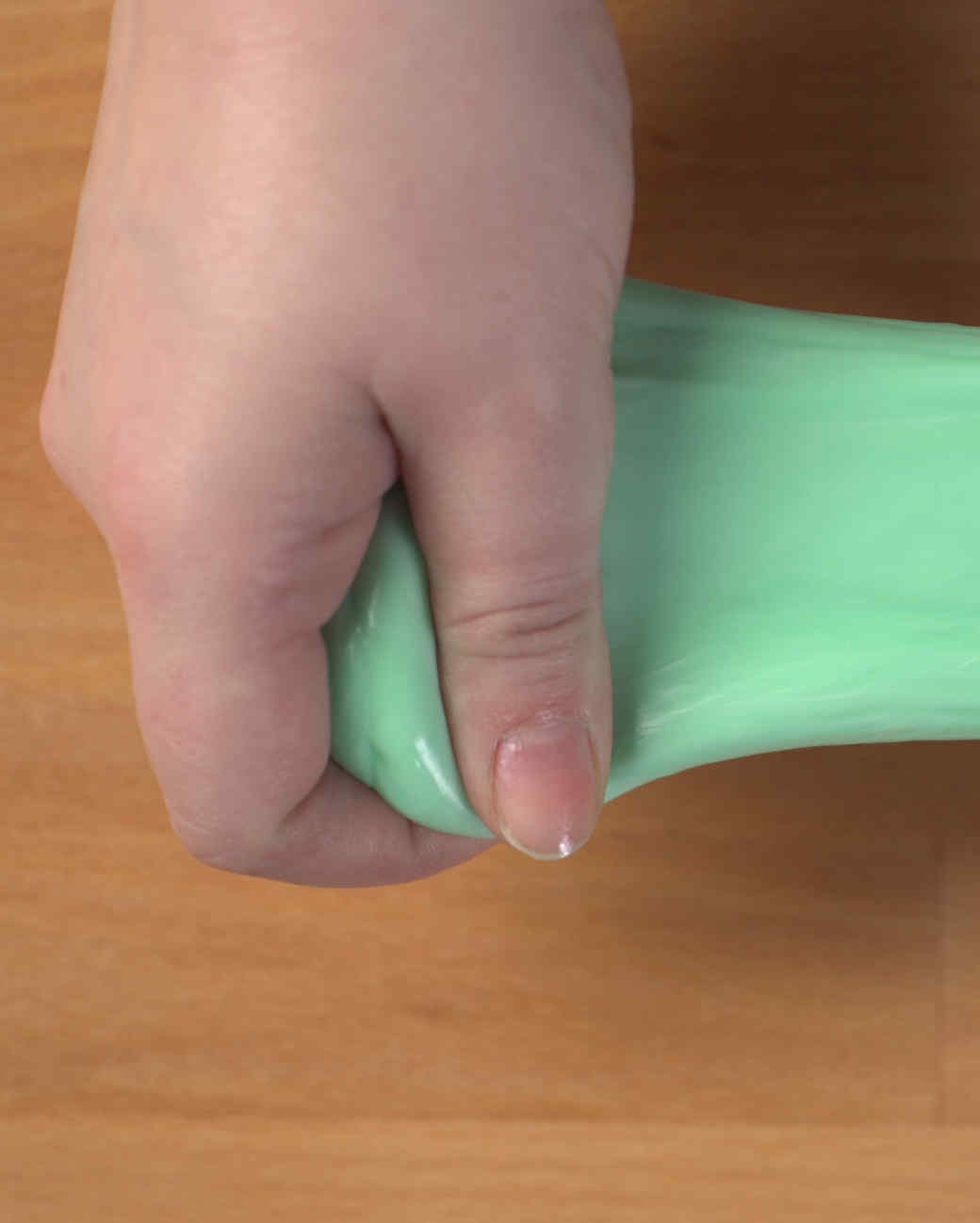 PROJECT
Gooey Green Slime
Help kids create their own long-lasting toy with this easy-to-make slime — it pulls apart, stretches, and even bounces!
green slime
2 mixing bowls
Warm water
Elmer's glue
1/4 teaspoon unsweetened Kool-Aid or 4 to 8 drops liquid food coloring
Craft stick
Borax
Mix together 1/3 cup warm water, 1/2 cup Elmer's glue, and Kool-Aid or food coloring. Stir thoroughly with craft stick; set aside.
Mix together 3/4 cup warm water and 2 teaspoons Borax. Stir thoroughly with craft stick; pour into mixture one, stirring continuously.
Remove glob from bowl and work in your hands for 2 to 3 minutes. Store in resealable plastic bag or air-tight container. (Tip: If mixture starts to dry out, pour a small amount of water over it and knead for 2 to 3 minutes before returning to a tightly sealed container.)
slime recipe from Martha Stewart
retweet post
here
share on facebook
here
shared this post at these blog hops, linkups and parties
bloggers pit stop
walking on sunshine
shared this post at these facebook groups