In the United States one out of every 33 babies is born with a birth defect. The sad part is that many of these birth defects can be prevented. Perhaps that is the good part that if you are pregnant or think you may become pregnant in the future you can do something about it.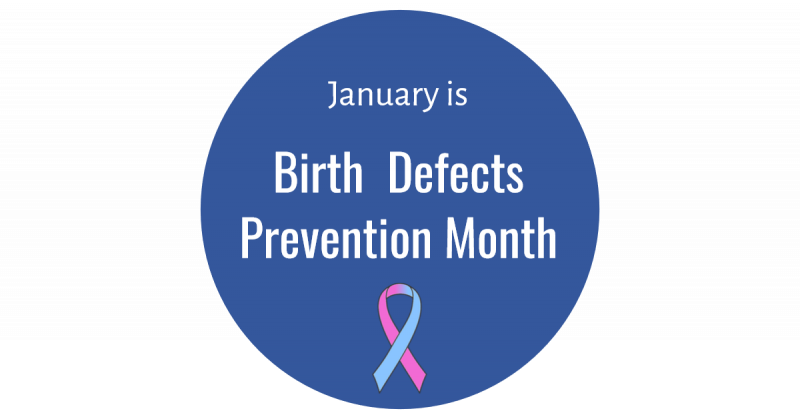 Yes, you can have a healthier pregnancy and baby if you
take a multivitamin with folic acid every day before and during pregnancy
See a health personnel as soon as you think you may be pregnant
eat well and stay active
avoid alcohol, smoking and other drugs
avoid taking medications that are not good for your unborn child
Birth defects can be caused by both genetic and environmental factors. Every 4 1/2 minutes a baby is born with a birth defect. Birth defects are common, costly and critical. If a baby does survive and live with a birth defect they are at an increased risk for lifelong physical, cognitive and social challenges. This is why it is so important to do all one can to prevent birth defects.
It is also important to raise awareness of birth defects. More people who are aware empowers the action to prevent birth defects. Get involved in this worthy cause by volunteering time and spreading the message to as many as possible.
Find out more here
retweet post
here
shared on these blog hops, linkups and parties
over the moon
shared on these facebook group linkups
twitter and pinterest fans --- retweet --- 1/23