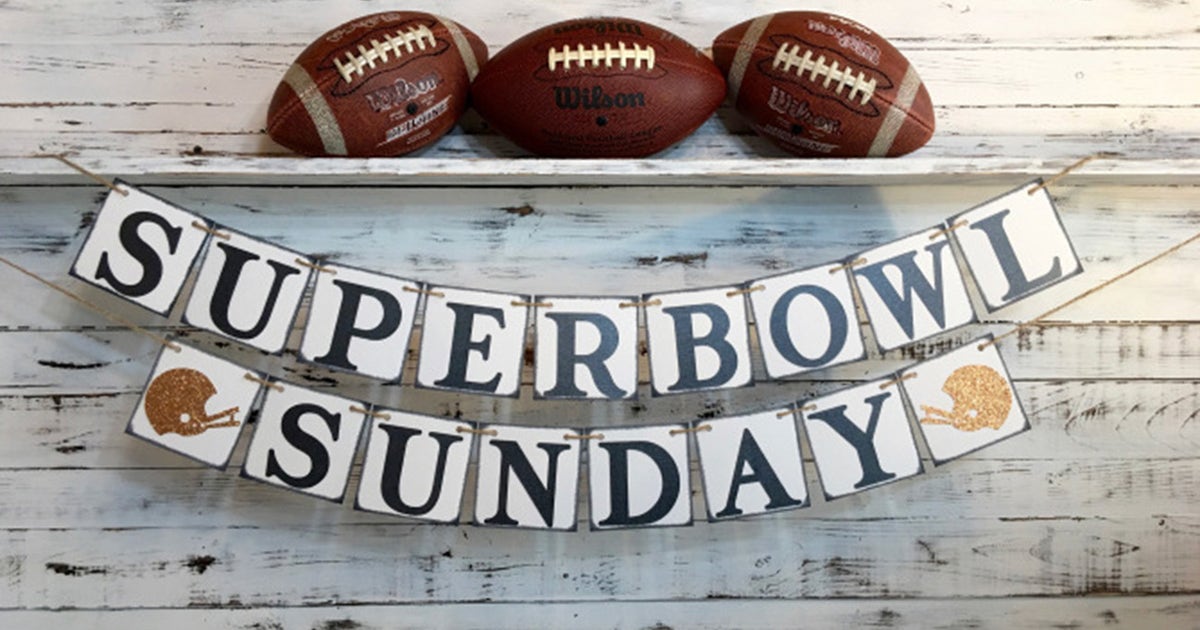 What a day today will be. Superbowl Sunday the largest football game of the year for many. While it is all about cheering for your favorite football team there are other things that will make today great as well.
One of the top things in our house is getting the party going and all the great food to be shared. Since the weatherman said it will be super cold where the game is being played you may want to take along something to keep you warm.
When heading out the game remember there is no bad weather only bad choices. We want to help you make some good choices to keep you comfortable at the big game.
Keep the heat in by wearing a hat. Making sure it covers your ears will be even better
Dress in layers, this way you will be warm, if you get too hot peel off a layer.
Keep your legs warm by wearing flannel or long underwear. A pair of flannel lined jeans would be great as well if you have them
Those bleachers may be a bit cold to sit on. Stadium chairs would be great to help keep your seat warm and dry.
Protect those toes and fingers by wearing good heavy socks and gloves or mittens. You may even want to put on 2 pairs of socks or gloves to keep your hands and feet warm.
Take a long a warm drink in a thermos. Hot chocolate would be great.
There may be a warm heated area near the concession stand if you become to cold. Movement will help with body heat as well.
Bring along a stadium blanket to cover up in and help break the cold
Scarves will help protect your face and since you know there will be someone crying at the end of the game take a long kleenex so that their tears wont freeze.
Get into the excitement of the game by cheering, jumping, and clapping for your team. The exercise you pick up along the way will help warm up the body
shared this great how to post at
funtastic friday
winter blues wednesday