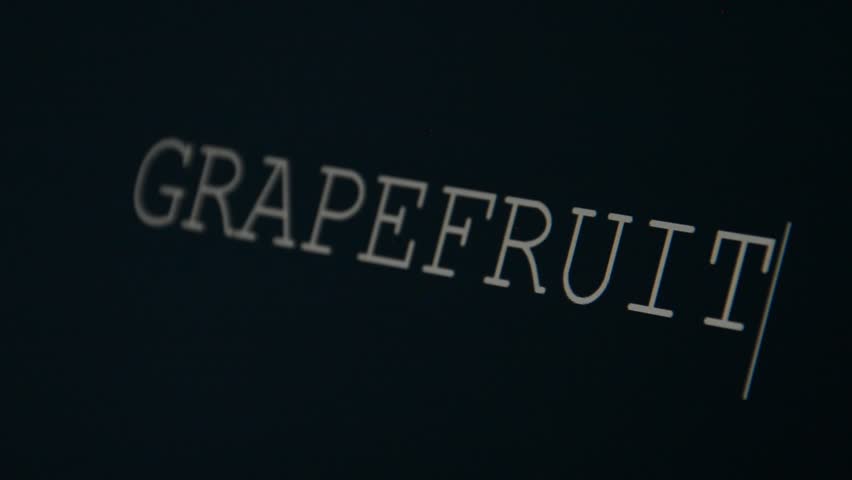 Grapefruits were created during the 18th century. Mix of a pomelo and an orange the name of this fruit was due to the fruit growing in clusters like grapes.
Shades of grapefruit vary from white to yellow to pink or red. Taste is also a varying feature with some being more acidic, bitter , sweeter or more sugary than others.
Grapefruits are great for healthy skin as well as help fight against many diseases and conditions. Grapefruit pulp , juices and peels all provide nutritional benefits as well including helping with blood pressure and
heart health
. Grapefruit may also help with weight loss along with a healthy diet.
Grapefruit has been at the root of many diets. Grapefruit is nutritious and also has some mysterious fat burning properties. Eating 1/2 grapefruit or a glass of grapefruit juice before meals may help fill you up. Therefore the thought is you will eat fewer calories at meals and thus lose weight.
Store your grapefruit in a cool dry place. Storage place should be away from sunlight. When choosing grapefruits try to choose the ones that have reached their peak ripeness.
shared this information nutrition wise food post at
inspire me monday
wonderful wednesday
show and tell party