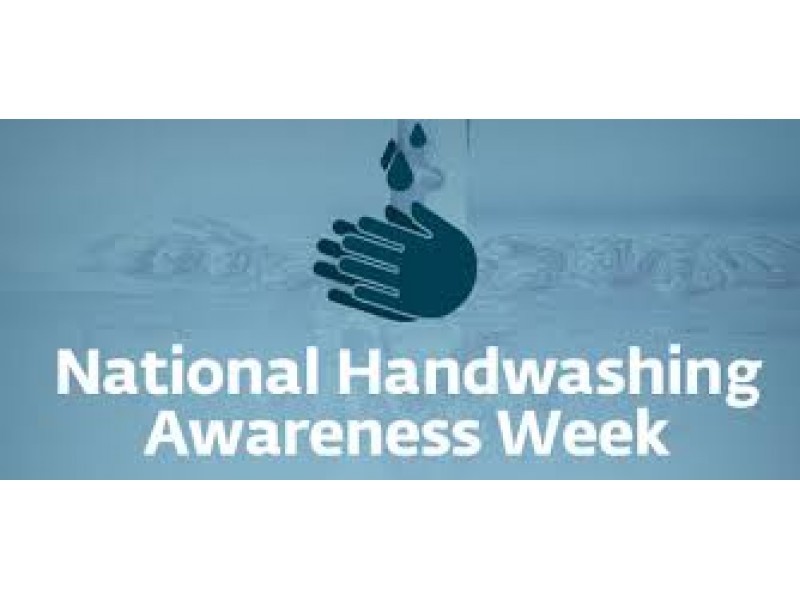 National Hand washing Awareness Week happens the first full week of December every year. It is a great time to remind us all that hand washing is very important. The hope behind this week is to decrease the spread of the flu and other infection diseases by informing individuals to educate and help others in their communities.
The CDC states that the most important thing you can do to keep from getting sick is to wash your hands. By frequently washing your hands you wash away germs that you have picked up from other people, contaminated surfaces and pets.Wash your hands when:
you cough, sneeze or blow your nose

after eating or touching food

after using the bathroom

when you come in from work or playing outdoors

play with a pet or pick up animal waste
Using alcohol based hand sanitizer is a great way to wash your hands These require no water making them convenient. However, if hands are visibly dirty, wash your hands with soap and water.
Using soap and water is the best way to wash your hands. To do so wet hands with warm running water. Use a small amount of soap either bar or liquid soap. Rub hands together about 10 times. Wash up to your wrist and out to the finger tips. Rinse hands under warm running water. Don't forget to dry hands well with towel.