When our children are young their parents are hero's to them. We are the ones that they look up to and they desire to be mom and dads just like us. Somewhere along the way a few stumbling blocks may get in the way. It seems that at times their is a barrier between parents and our children at times during the tween and teen years. I can remember what I was like at that age and now that I have raised my own children through those years I can see both sides. Today, August 1st is Respect for Parents Day This may be hard to see but it can be done Start with some easy steps:
Children no matter how old they are learn by example. Take a few moments examine your own way of living. Do you respect others?? Do you yell and curse?? Are your children doing the same?? They have simply adopted your way of living.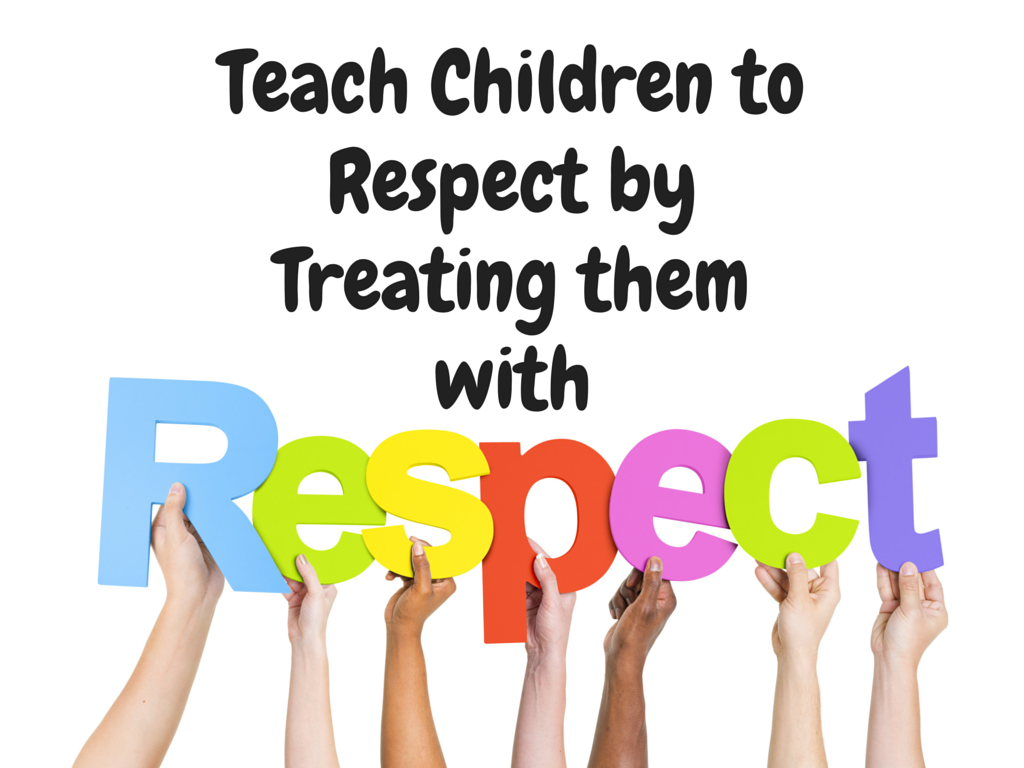 Respecting your child will offer them a reason to respect you. I can not tell you as a teenager and working with teens I heard "there is no respect". These words came from both sides of the aisle both parent and child. Remember that children will mimic our behavior, words we use, tone of voice and actions that we use .
There will never be a perfect person. There was only one individual that was perfect and he went to the cross many moons ago. Tweens and teens go through emotional moments due to hormones that are raging and there may be mood swings possible present as well. Small moments of disrespect are expected. Keep realistic expectations for children but understand they may error occasionally.
When you do observe respectful moments from your child let them know. Give them a bit of praise this lets them know that this is the behavior you appreciate. Rewards are not needed but occasionally are nice but offering a reward each time leaves them wanting one each time they act respectful.
Overreacting is something that comes natural to many parents. After all, we have dreams and goals for our children and when they are thrashed we may over react. Tweens and teens via hormones often make quick mood changes. When they do disrespect dont over react. Do let them know that what they did is not acceptable behavior and disrespectful. Use moments like this as teaching moments