National Play in the Sand Day was originally created to pay omage to artistic sandcastles or soft sculptures out of sand and water. Beaches around the world will host contests for the best artistic works. If you want to head to a beach bring some small shovels a couple of pails.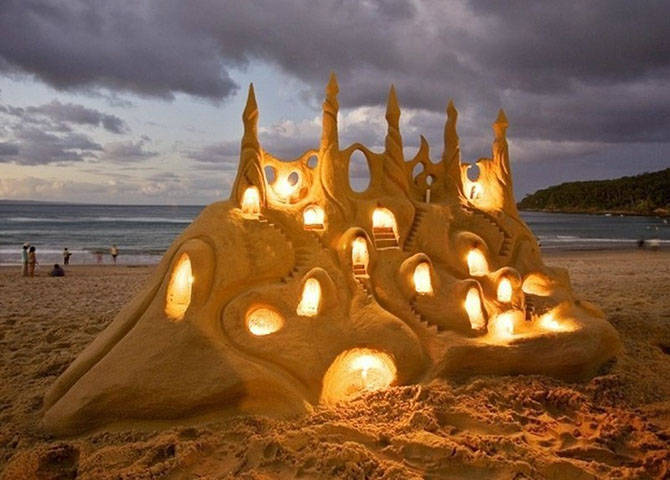 "How precious to me are your thoughts, O God!
How vast is the sum of them!
Were I to count them,
they would outnumber the grains of sand."
Psalm 139:17-18b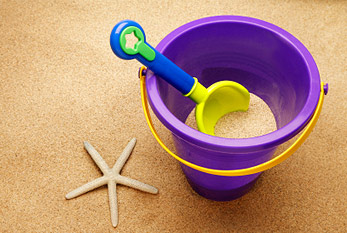 National Play in the Sand Day is an awesome day to celebrate. I have fond memories of playing in the sun as a child. We had several sand boxes. My own grand-kids love to play in the dirt box now. So why not be a kid again and go out to the nearest beach or sandbox and have some fun. Try some of these activities:
dig for buried treasure
build sand castles
wiggle toes in sand
bury your hands and feet in the sand, if possible bury each other up to your necks in sand
Make sand angels
Draw in the sand
What is your favorite way to play in the sand??