Fraud is something that all of us should be aware of. One class of individuals is often affected by fraud more than others. Seniors fall victim to fraudulent schemes without ever being aware. National Fraud week is August 6-12 during this time period take note of a few tips and share them with those you love as well.
Never send money or give out personal information in response to an unexpected request. These request may come from scammers pretending to be someone you trust such as a government official, a family member, a charity or a company you do business with. The request may come in through a text, phone call or email.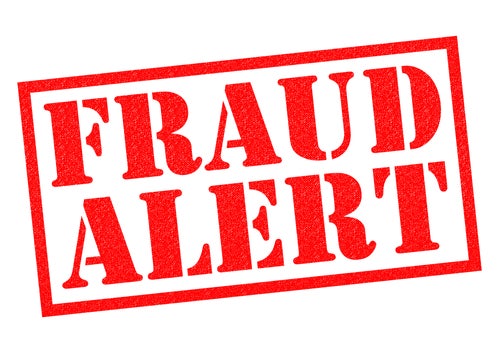 Do a bit of research on your own. Type the name of a company or product name into your favorite search engine with words like "review" "complaint" or "scam" Search for a phrase that describes your situation such as "IRS call" Do a search on the phone number to see if others have reported them as scams.
If you get a phone call from a number you seem to recognize and they ask for money orpeersonal information be sure to hang up. Scammers can fake caller ID information. So if you hang up and then think it may be real call the person you think it may be
Before giving money or personal information over the phone talk to someone you trust. never mak a decision in a hurry that is exactly what con artist want you to do.
All to often you may get a recorded sales pitch hang up at once. After hanging up dont forget to report to the FTC. Recorded sales like this are illegal and are often bogus as well. Never press 1 to speak to a person or to be taken off th list.
Free is often to good to be true. some companies use free trials to sign up for product and bill you every month until you cancel. Never agree to free trial before researching the company and reading cancellation policy. Always review monthly statements for charges you dont recognize.
shared at
Thoughtful Thursday
friday favorites