One word that seems to get everyone's attention and is very sweet is none other than
This easy to make fudge recipe will need to chill for 2 to 4 hours in the fridge. This time will allow it to set up. The recipe is easy and if you choose you can add what ever other ingredients you would like. Walnuts, almonds, flavorings or anything else that goes well in fudge will be super yummy.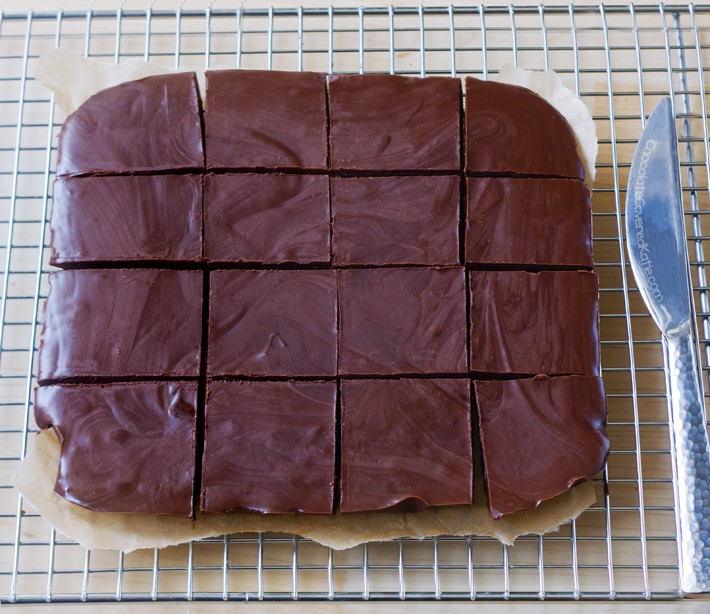 8 oz chocolate chips
1/2 cup peanut butter
optional chopped walnuts, shredded coconut, chia seeds, etc.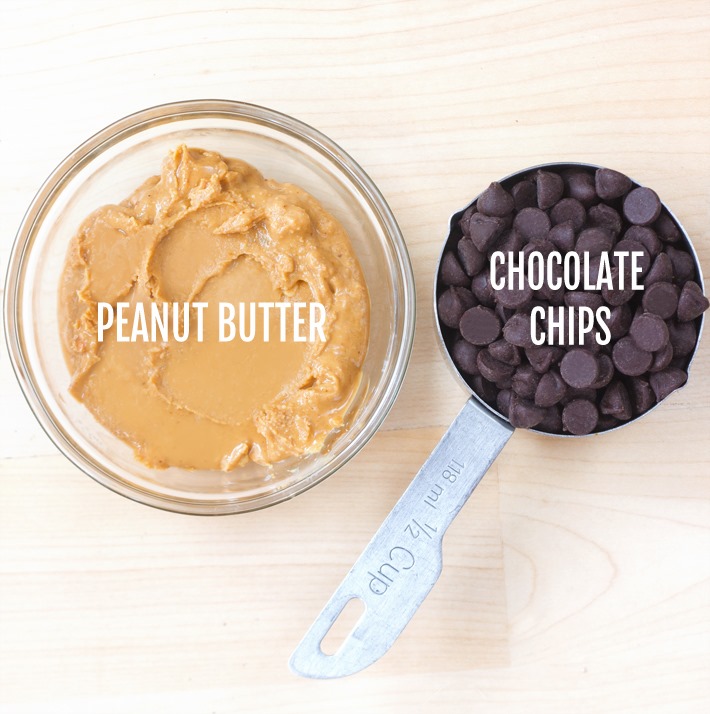 Line an 8×8 pan with parchment or wax paper, and set aside. If nut butter is not stir-able, gently warm it until soft. Melt the chocolate chips (Google how to melt chocolate if unsure, as it's easy to burn). Stir together all ingredients until smooth. Pour into the pan and spread out evenly. Freeze 10 minutes or until firm enough to slice. The bars can stay out at room temperature if you're serving them, especially if it's not too warm outside or in your home. I like to store leftovers in the fridge or freezer.