The leading cause of death for men and women in the United States is heart disease. To help raise awareness about heart disease the "Wear Red" campaign will take place every Friday in the month of February.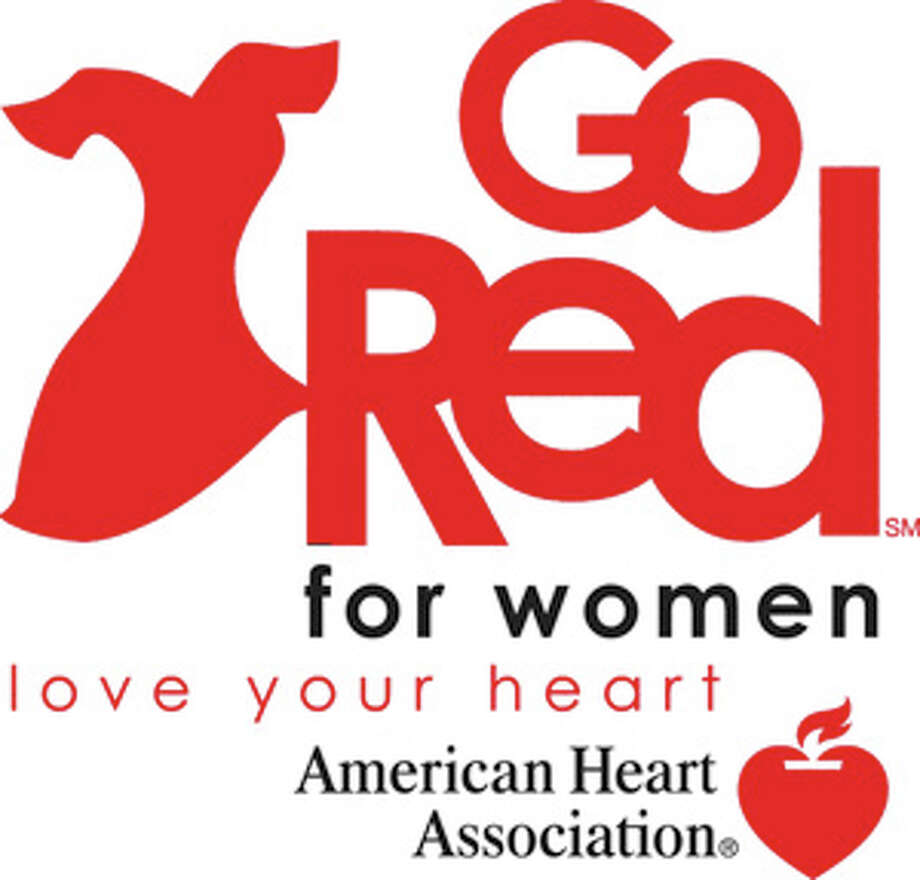 Risk factors for a heart attack are
smoking
high stress lifestyle
obesity
Heart disease is the leading cause of death in the US and the No. 1 killer of women. Heart disease is deadlier than all forms of cancer combined. You can help raise awareness by wearing red February 1st.
WHile this campaign may be about wearing red.... its much more.
This campaign is also about sharing heart health .... its much more
Wear red day for heart awareness is about making a commitment to stand together with other women who have chose to take charge of their own heart health and share with those that are in their lives.
Go ahead grab a friend and make that
commitment
to be more heart aware and go red.
Signs and Symptoms of Heart Attack
If you have any of these signs, call 9-1-1 and get to a hospital right away.
Uncomfortable pressure, squeezing, fullness or pain in the center of your chest. It lasts more than a few minutes or goes away and comes back.
Pain or discomfort in one or both arms, the back, neck, jaw or stomach.
Shortness of breath with or without chest discomfort.
Other signs such as breaking out in a cold sweat, nausea or lightheadedness.
As with men, women's most common heart attack symptom is chest pain or discomfort. But women are somewhat more likely than men to experience some of the other common symptoms, particularly shortness of breath, nausea/vomiting and back or jaw pain.
Signs and Symptoms of Stroke
If you have any of these signs, call 9-1-1 and get to a hospital right away.
Sudden numbness or weakness of the face, arm or leg, especially on one side of the body
Sudden confusion, trouble speaking or understanding
Sudden trouble seeing or blurred vision in one or both eyes
Sudden trouble walking, dizziness, loss of balance or coordination
Sudden severe headache with no known cause
There are some small steps that can make sustainable differences that can help improve your heart health These 7 simple steps are
Manage Blood Pressure
Control Cholesterol
Reduce Blood Sugar
Get Active
Eat Better
Lose Weight
Stop Smoking
Another great thing you can do to help others learn of the importance of heart his is to wear red on Friday. This Friday is National Wear Red Day! Will you wear red with me? It's fun and easy:
Take a picture of yourself looking smashing in red.
post on social media Use #GoRedSelfie if you want to be a part of America Goes Red online.
Tell everyone why you are wearing red — that heart disease is the #1 health threat for women, but only 50% know it.
shared at these facebook group linkups