At times if you are like me you may feel as if you live in the car. The amount of hours that we can put in a day are outstanding. Having things that you want must also includes items you need. A first aid kit with essential items should be included in that list as well. Getting a bump, bruise, bite or other simple injury often can happen when traveling in the car. The only thing is that there is not a lot of space inside of the car and a first aid kit that is kept in your car should have all you need but does not need to take up space. Perhaps what you should first consider is what type of first aid kit will you need.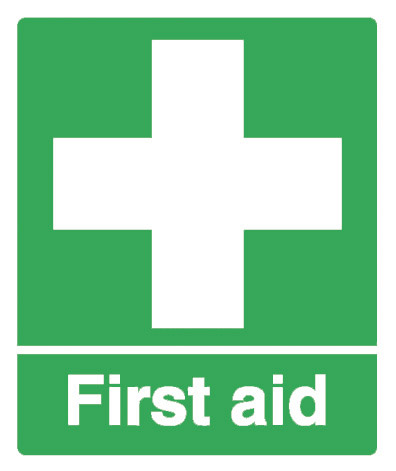 When purchasing or preparing a first aid kit for your car the first thing to take not of is what will it be kept in. A box will work better here as it can keep the kit more organized. A bag will be easy to squash and loose items out of. A clear box like those made in the storage bin container aisle at the store would work great so you can see what is in the box. In addition, a container with handles and divided departments is something to consider as well.
So what should go in the box??
First a few things that most may not think of. The name of the family doctors, pediatricians, EMS, tow professionals, Medical Consent Forms for each member of the family as well as medical history forms for each member of the family. Forms such as this will save time when in an emergency there may not be a lot of time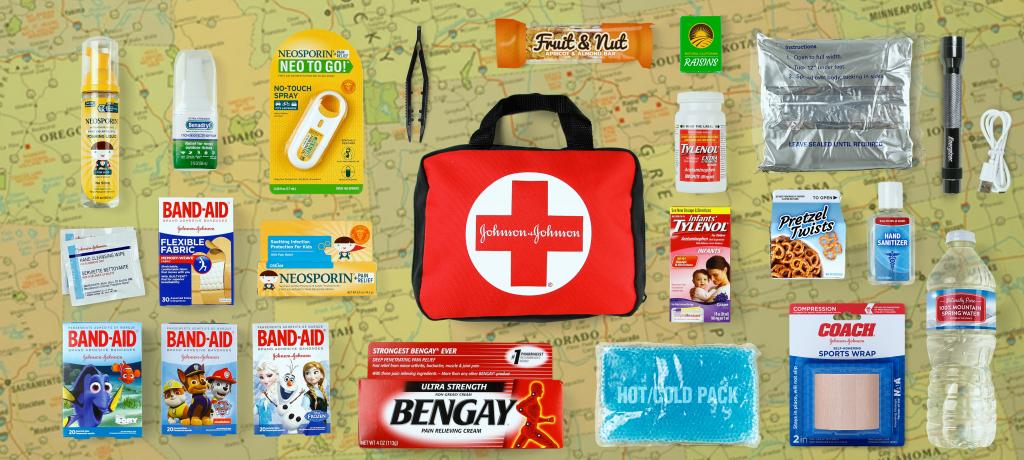 Adhesive Band-Aids for covering cuts

Gauze pads for treating wounds

Safety pins for closing bandages

Adhesive tape

Antibiotic ointment

Antiseptic and hydrocortisone cream for skin inflammation and rashes

Antihistamine for allergic reactions

Antiseptic wipes to sanitize your hands

Aspirin, Ibuprofen, or other pain relieving medication

Aloe Vera to treat mild burns

Sunscreen

Insect bite relief pads

Cotton balls

Cotton swabs

Vaseline

A digital thermometer

Tweezers

Curved scissors—the medical kind that doesn't have a pointy edge, and is used for cutting clothing away from an injury

A needle

Hand sanitizer

Saline solution for eye washing or cleaning wounds
If you have babies or young members of the family you should include the needed medication for their age as well.
please consider sharing our post
shared at