The holidays have been completed and now it is time to get back to business. While I am sure the house was elaborately looking during the holidays it may have gotten a bit shaken up with all the present opening and partying that may have went on. So now it is time to get the house back that sparkly look.
One easy way to get started is to clean the cutting board that may have been over used in the last few days. However to do so may seem like a chore with these tips I am hoping it gets a bit better.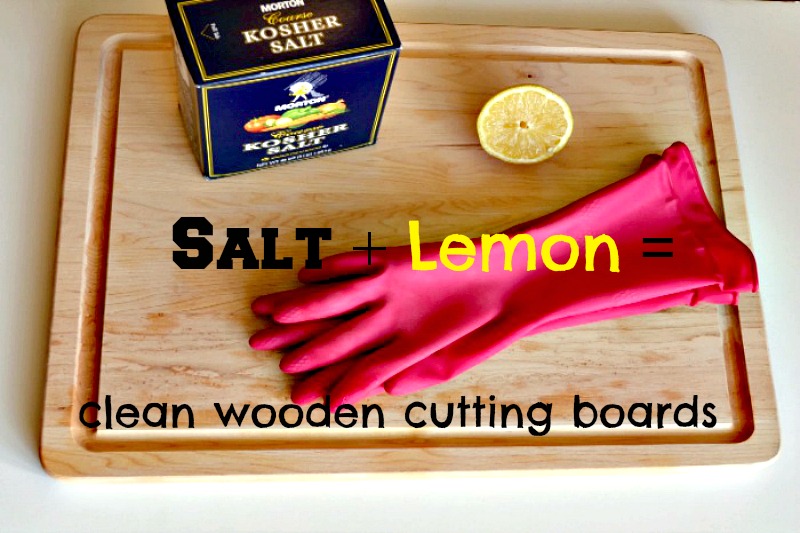 The best way to clean a wooden cutting board is by using citrus. Simply cut a lime, lemon or grapefruit in half and follow up with a dip of salt. The salt is the secret as it will become the scrubbing cleanser. By lightly rubbing fruit over the cutting board as you squeeze the fruit slightly to release juices as you scrub. After you have scrubbed the entire surface then it is time to rinse.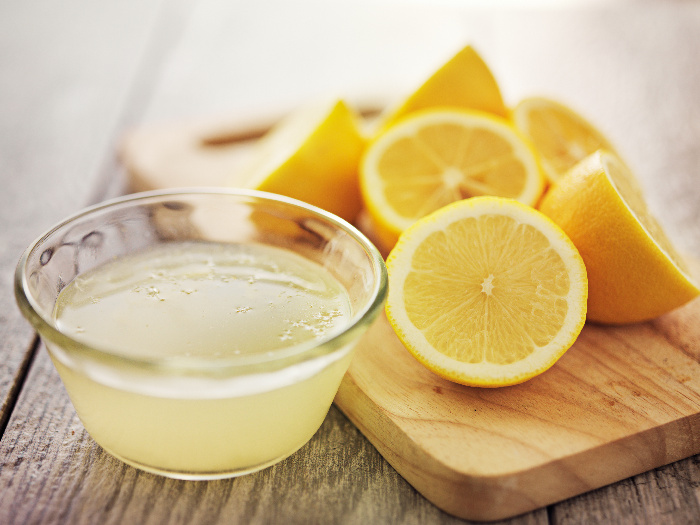 Cleaning a plastic or glass cutting board can be just as easily done.
First mix 1/4 cup of lemon juice and 2 cups of water in the sink and let the cutting board soak for 15 or more minutes. After the soak rinse the board completely
retweet post
shared at
busy Monday
facebook linkup