There was once a couple named Barbara and Adam Maitland. The couple died in a car accident and became ghost. They were doomed to haunt their country side residence and unable to leave the house. Meanwhile, a couple with the last Deetzes moved into the house with their teen daughter Lydia. The original owners the Maitlands try to scare the family away but they are unsuccessful. What happens next????
Does the story sound familiar???
It may if you have ever watched the movie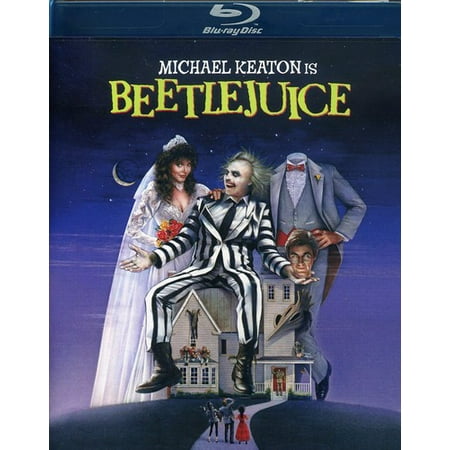 Beetlejuice, Beetlejuice, Beetle....... Oh Oh may have been the name of the movie but I fell in love with the teenage girl character. No matter who the character was that was the best the movie Beetlejuice turns 30 this year.
this movie birthday post was shared at
simple homestead