During this time of uncertainty money may be tight. Man's best friend can still be treated to lots of love even when spending wads of cash are out of the picture. While doggy spas and boutiques catering to the lucky pups are out of the question there are still ways you can help your best friend look and feel like a million bucks. Thus introduce your pup to a DIY bath event full of fun and lots of attention
Often our furry friends are looking for attention and time and can do without the glitz. A good massage will help them find much fondness and in return offer you that loving feeling. Act as your hair dresser as you massage the shampoo into the fur of your dog and talk in that fond voice as you wonder what your pet has been up to. Offering your pet this sort of attention will leave them desiring more and maybe leave you wanting more time with your pet as well
Another way to a dog's heart is thru their stomach. Make up this great recipe and you may just have your pooch eating out of your hand
Chicken Casserole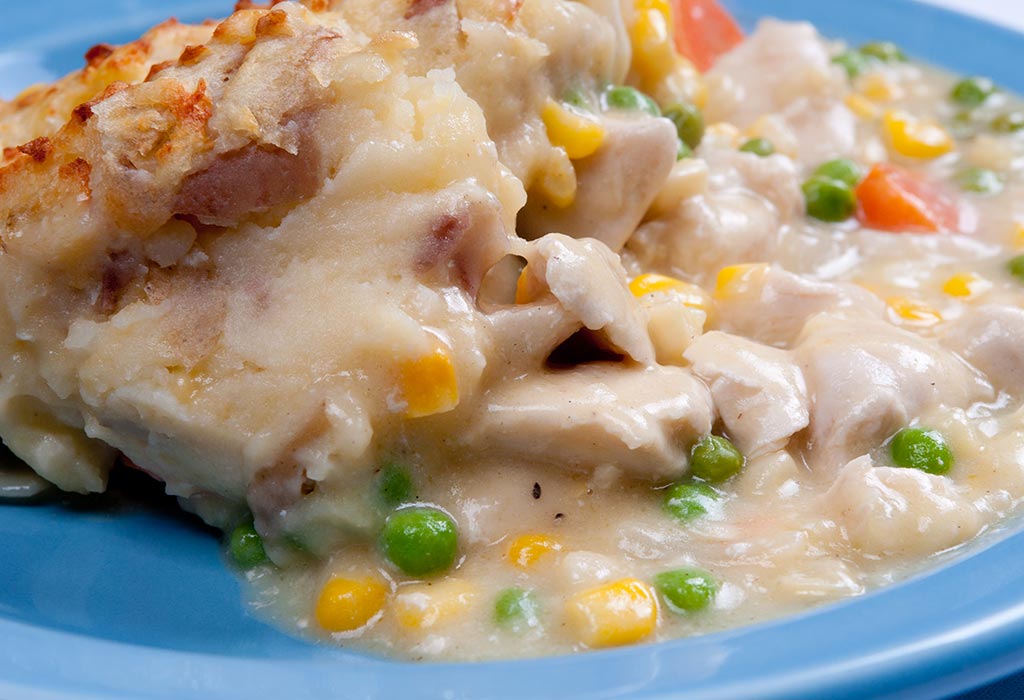 two chicken breasts
¼ cup rolled oats
A cup of mixed vegetables (green beans, carrots, potatoes, broccoli)
Two cups chicken broth
Olive oil
Method
Cut the chicken breast pieces into desired sizes.
Take a pan and pour some oil.
Put it on medium heat and transfer the chicken pieces into it.
Sauté them until cooked.
Pour the chicken broth, mixed vegetables, and rolled oats.
Cover the pan and allow the ingredients to simmer for about 15-20 minutes.
Let it cool down before serving. recipe source retweet post
shared on facebook
pin post
shared at
saturday sparks
facebook linkup --- cbb blog comment === 4/8 == done
facebook linkup === tweeting for us #3 === 4/9 -- done
keep in touch
facebook linkup --- cbb twitter ct === 4/10 -- done
friday favorites
facebook linkup --- avn tweet thread --- 4/11 -- done
handmade and otherwise
facebook linkup --- cbb ct --- 4/11 -- done
pink saturday
facebook linkup
-- cbb twitter ct == 4/12 -- done