My grandparents were farmers in the early and mid 1900s. The farm they had was passed down from the future generations and when my grandparents retired from farming then they to passed the farm to the next generations. As far as I can tell my family had farmed that land from the late 1890s or early 1900s to today. The fourth generation is currently farming the land that started out as a single family farm many years ago.
While my grandfathers family was busy farming my grandmother was the daughter of a soldier and his wife. Harry Odum fell at battle and my grandmother was raised by a strong lady but they had little means. So as a farmers wife she made sure that every move she made was frugal. One of her frugal ways was to have a garden in her backyard. Thus she could grow her veggies while her husband grew his crops.
Her little garden or actually it was a rather large garden was surrounded by a white picket fence. There she would grow tomatoes, cabbage, lettuce and one of her favorite veggies turnips.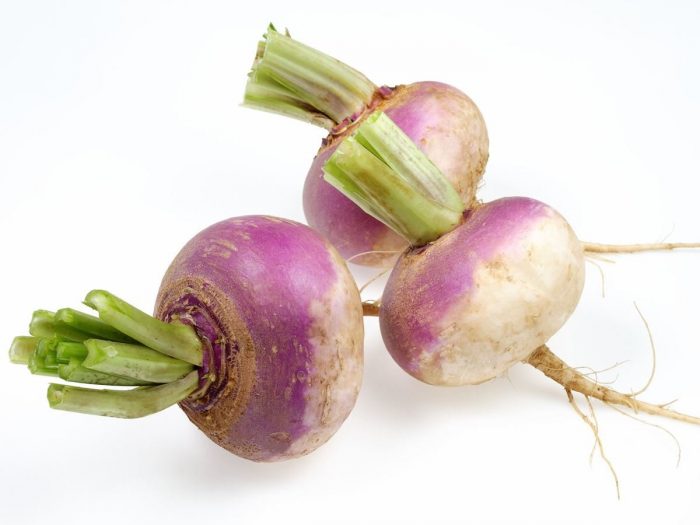 Turnips are white skinned root vegetables. In texture and appearance you could compare them to a potato with a bitter flavor. Their flavor goes great with sweet meat like pork. The nutritional value of turnips is high as a number of vitamins and minerals are found inside them. Take a look at the many health benefits turnips have
retweet post
pin post
shared on facebook
shared at
beautifully made party
facebook linkup
--- avn rt == 4/22 -- done
facebook linkup
--- cbb facebook like / ct == 4/22 -- done
waste not wednesday