One of my mama
's favorite cool season garden veggies is cauliflower. While a member of the cabbage family it is a bit harder to grow.
You may want to do a quick search to find tips in growing cauliflower. The veggie has a large head that made up of florets and is white, green, purple or orange in color Cauliflower can be prepared a number of different ways including steaming, boiling, mashing , roasting and sautéing.
When selecting your cauliflower ensure that the curd (the colored flowerets) are tightly paced without gaps. The leaves should also extend over the top. When growing your own remember that the flowerets will allow to save their color if the leaves are allowed to grow up and over. In addition, a shopping tip to save is that any brown spots may point to the item sitting on shelf too long.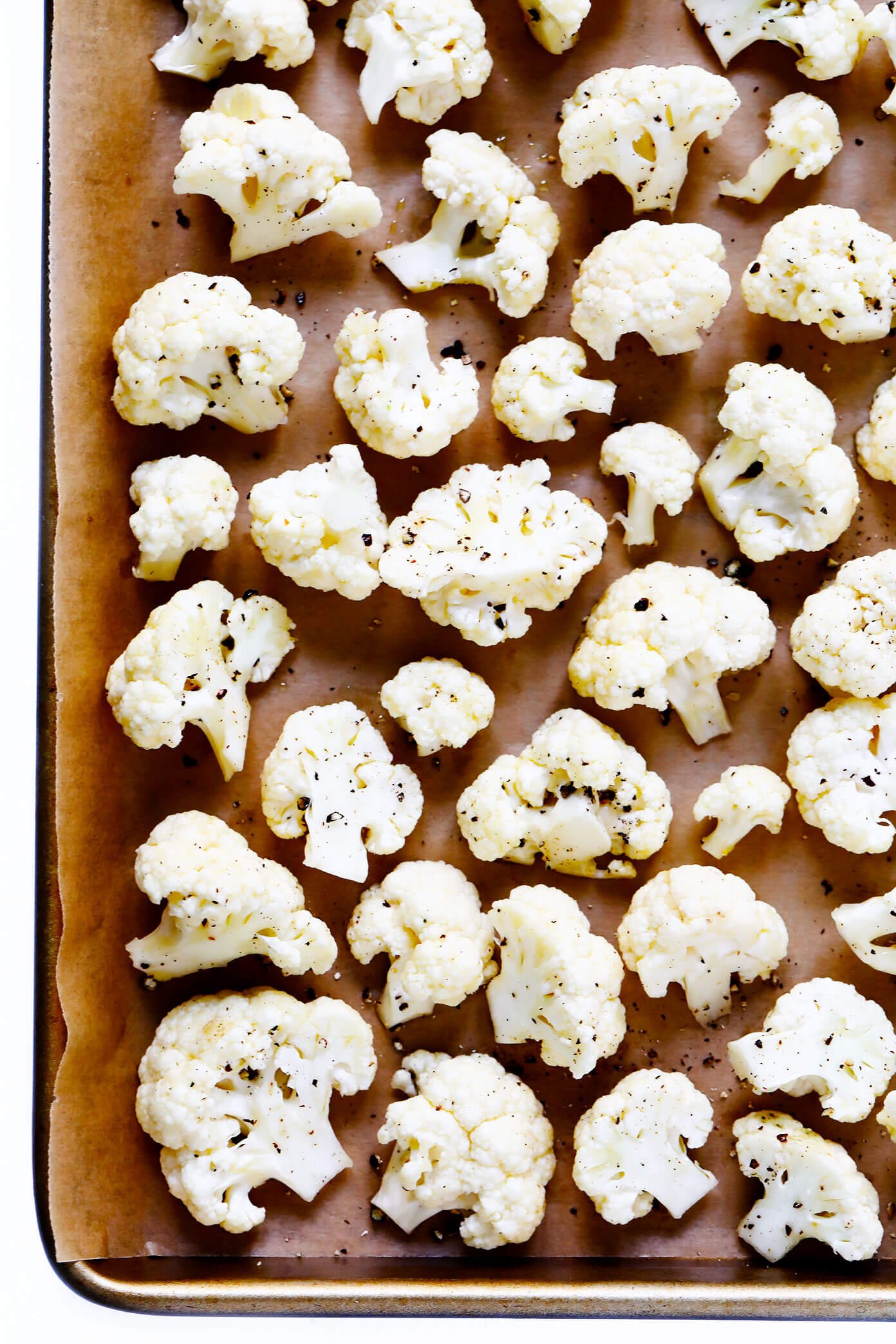 As we all are aware of there are many shopping helpers on the shelves now days. One time saver is pre chopped florets but these go to waste soon and should be used within 2 days time. If you can not prepare pre packed within in 2 days or fresh within 5 days then you can save a bit more time by blanching the cauliflower. To blanch cauliflower:
Bring large pan of water to boil ontop of stove.

Put florets in pan and boil 3 minutes

remove florets and place in ice water.

Remove florets from ice water, drain and place in fridge

Blanched cauliflower can be frozen up to a year.