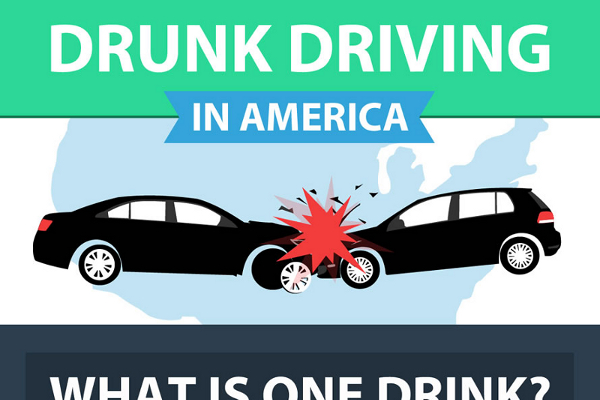 What's one drink?? Let me tell you what one drink could do. It can devastate a family of a 16 year old boy who simply was celebrating by going out to eat with his family. He had just learned to drive and received his license. A man going home from his job disturbed at his job and wife decided to get a cold one on the way home. Perhaps... it was more than just one but if he had not stopped then he may not have caused that accident that took my uncles life and injured my grandparents.
In a separate incident my cousin returning home from Iraq was driving home from his job and was hit by a driver that crossed the line and ended his life. Want to do something about it?? Have a good time and do not drive home. Have a driver with you or do as I tell those I love and have your good time at home.
Just to be clear Drunk Driving is a crime committed when an individual drives a vehicle with an excess of alcohol in their blood. The charge of Driving Under The Influence that does not cause damage to property or injury often results in 6 months of jail time.
retweet post
pin post
shared on facebook
shared at this
facebook linkup
shared at these blog hops
wonderful wednesday