We are lucky enough, and in some cases not so lucky, to live near the river. One main reason is because all of the yummy catfish that can be enjoyed at the local diners in our area. Catfish, hushpuppies, coleslaw and fries that makes up one of my all time favorite plates. Perhaps the Catfish boat in E-town is one of our favorites but there are many other places to get a delicious catfish plate.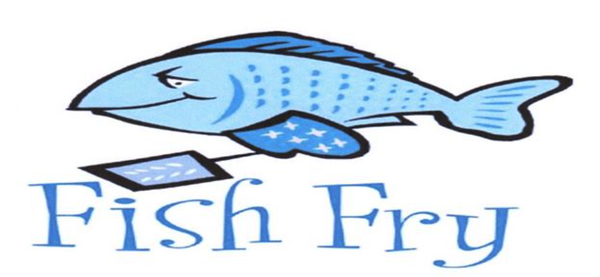 Through out the year there are many great fish fry events. One such event will be held this weekend in Stonefort Illinois. A little town more like a spot in the road is still a gathering place for young and old alike to come together and enjoying the day.
The little town of Stonefort was built up around a train depot that had regular stops. It has lots of history if you ask the old-timers in the area. If you want to see for yourself stop by and visit the area museum and learn a bit about the old days.
Do you have celebrations like this in your area??
retweet post