There is so much beauty in this world that we have been blessed with. sadly there are those that will never get to see the world as we do. Those individuals have either been born without sight or lost it somehow. Would it not be wonderful if there was a way to transplant eyes into someone and let them see the world as we do?? Sadly, there is no such thing as a whole eye transplant and if there was it would not work without the transfer of the optic nerve as well.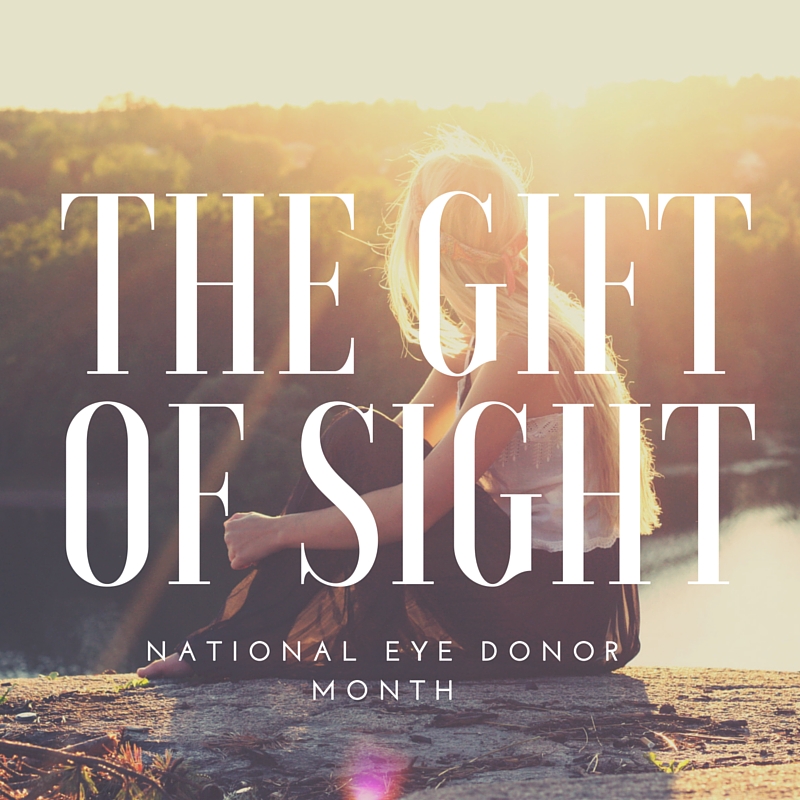 It is the optic nerve that goes directly to the brain. For many that are blind have a damaged optic nerve. There are some cases that the eye itself has no issues at all but the optic nerve has been damaged. However , there are transplants of the eye. These transplants deal with the cornea of the eye. The cornea is the clear part of the eye that you see through.
Eyes are taken from individuals directly after death. Just like a blood bank there is an eye bank for cornea tissue. The corneas collected is matched to those needing eyes. Cornea transplants help many and some may and are children. Individuals injured while playing sports or doing a hazardous job. Most individuals who are blind will not benefit from cornea transplants.