I shared yesterday with you about the great
Christmas bird hunt.
The goal is to find out how birds are migrating and keep tract of the health of bird as well. I thought I would share about a bird that you can find in my backyard many days. The beautiful Cardinal bird.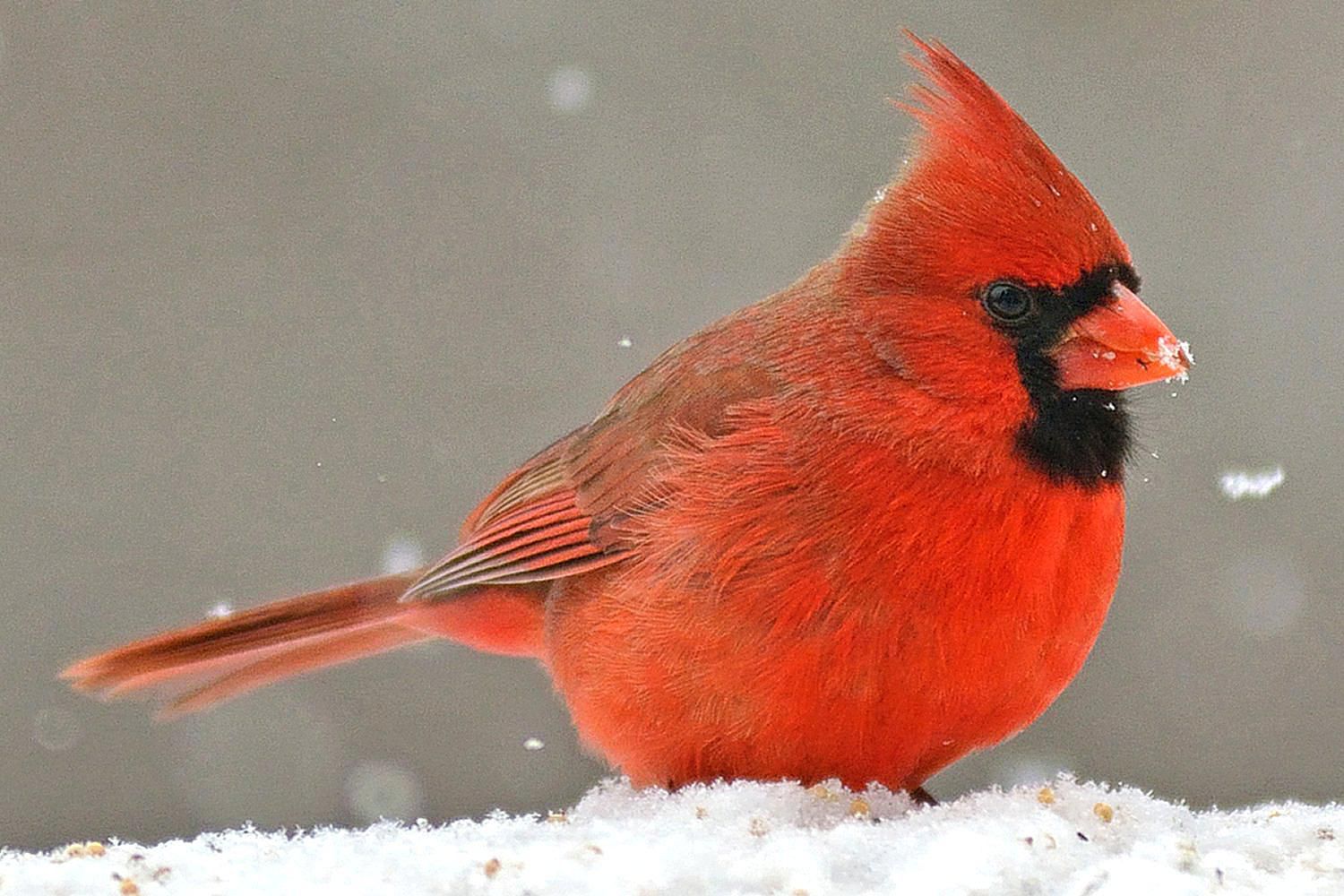 Cardinals are found in both North and South America. There are many types of Cardinal birds. The Cardinal got its name from the bright red feathers. Named after the Catholic leader Cardinal as they also wear bright red clothing.
Not a large bird growing about 9 inches tall the Cardinal will nest as pairs. Together they will feed their baby cardinals. The male cardinal often sings a song to warn off other male cardinals. The female cardinal will build the nest and care for it. Many scientist believe that Cardinals use song to communicate as well as give warnings.
The male cardinal is bright red and the female features more brown. The newborn birds will all be tan as well. The male birds get their feather as they grow into adults. The Cardinal eggs are white with brown spots. The female will lay between one to five eggs. The parents work together to find food to feed the babies. Food such as insects, fruit and seeds are their diet.
The Cardinal is the state bird of North Carolina, West Virginia, Ohio, Indiana, Kentucky, Virginia and my home state of Illinois. The Cardinal is also a popular team mascot from schools to professionals the Cardinal is a loved mascot.