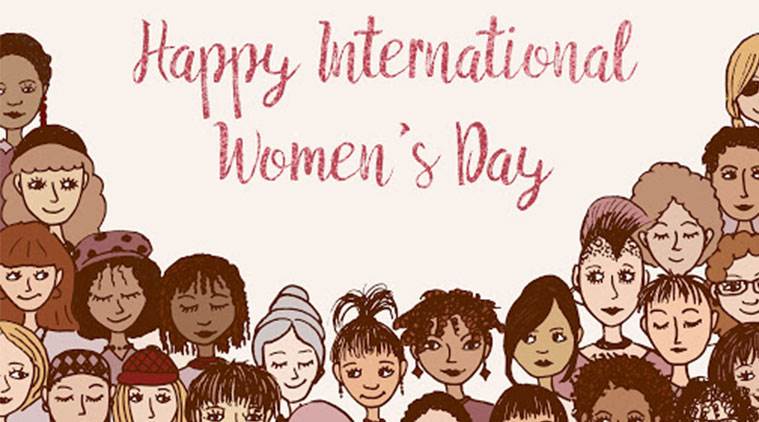 Today March 8th is marked as International Womans Day. This date was not reached by someone simply saying how great women were and lets celebrate... no like everything else there is normally always a boiling point before the goal is reached. Prior to 1910 around the turn of the century women in many different countries were entering the workforce in grand numbers. These jobs were primarily in textiles, manufacturing and domestic services. Jobs were many thought women should feel comfortable. However, they were anything but comfortable with unfair wages and long hours how could they be.
Women had achieved the right to work outside of the house what would become of that?? In Europe, Britain, America and other places would see women from all social standards to begin to campaign for what they deserved. Primarily it was the right to vote. Some did not believe that the women should have a right to vote but did not believe it would interfere with life or work. However they would be wrong as time would tell,,, women deserved more... much more..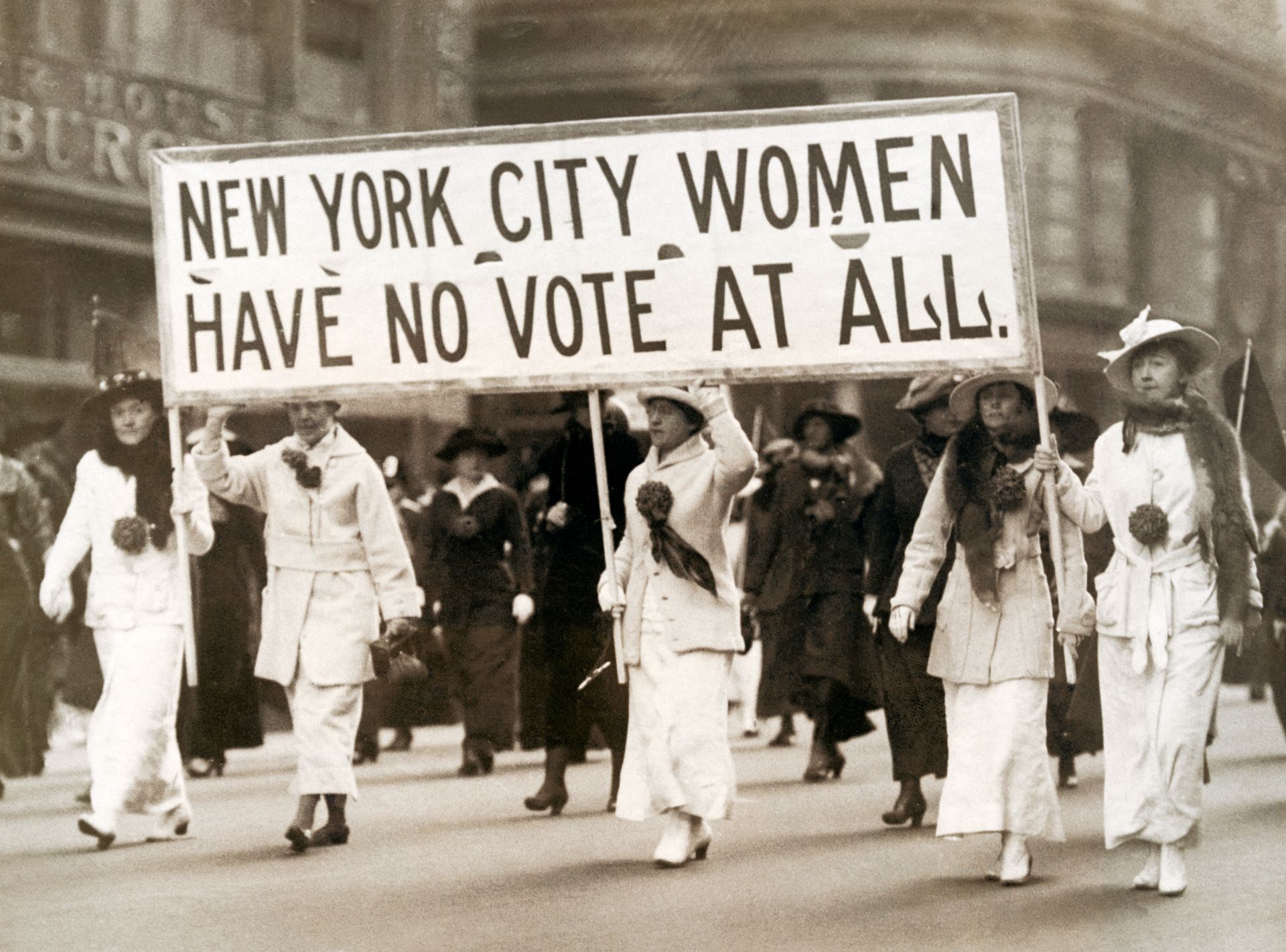 In the English suffrage movement many thought it was quite radical In the United States women trade union leaders and liberal professional women began to not only campaign for women's voting rights also started to create unions for women. Often the years for these women on the workforce were hard both at their job where they had to survive horrible working conditions but also in their home lives where they often found poverty and at times violence.
In 1908 the world would witness the first Women's Day. At this rally the shout for the right to vote, as well as political and economic rights for women was brought up. The next year more than 2,000 individuals would attend a rally in Manhattan to celebrate Women's Day. The first union backed strike led by women took place in 1909 when 20 - 30 thousand workers struck for nearly 2 weeks demanding better pay and working conditions. Meanwhile, the Womens trade union League provided bail money to all the strikers arrested.
From those early days more than a century ago til today Women are still representing all phases of life in industry and home life.
resource
please consider sharing
shared at
RT club rt === done