Gluten-- the protein found in wheat, barley and rye is also the cause of a serious genetic autoimmune disorder known as Celiac disease. The protein known as gluten can damage and destroy the part of the small intestine known as villi.
Celiac disease can lead to many different health issues including
Add caption
malnutrition
cancer
thyroid disease
osteoporosis
infertility
autoimmune diseases
Celiac disease is a serious autoimmune disease is genetic in form. Consuming gluten causes those with Celiac disease to damage the villi of the small intestine when their immune system responds to what it believes is danger. There are an estimated 1 in every 133 Americans that have celiac disease. However, the number could be larger than believed as not all sufferers are diagnosed correctly.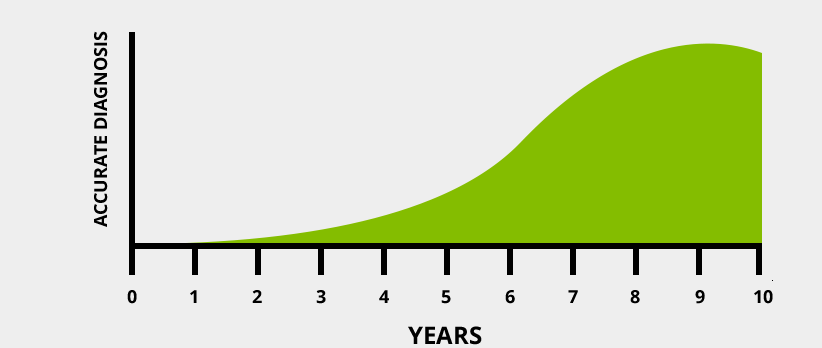 It is estimated that many individuals will suffer between 6 to 10 years before correctly diagnosed with Celiac disease. There are no medications or treatments that have been found to treat Celiac disease. The only known thing that helps those that suffer is a 100% gluten free diet