The many days of the 2016 have sped by and here we are on the 29th of December. With only 2 days left of the year what you may begin to look over the year and remember what you did and what you wanted to do. For me this year has went quite fast and while the truth remained that
Thirty days hath September,
April, June, and November;
Of twenty-eight there is but one,
And all the rest have thirty-one.
Those 363 days have traveled quite speedily and there are many things that we did do and more that we did not get done. With only
2 more
days to go we can either scramble to finish what we wanted in 2016 or get ready to do more in 2017.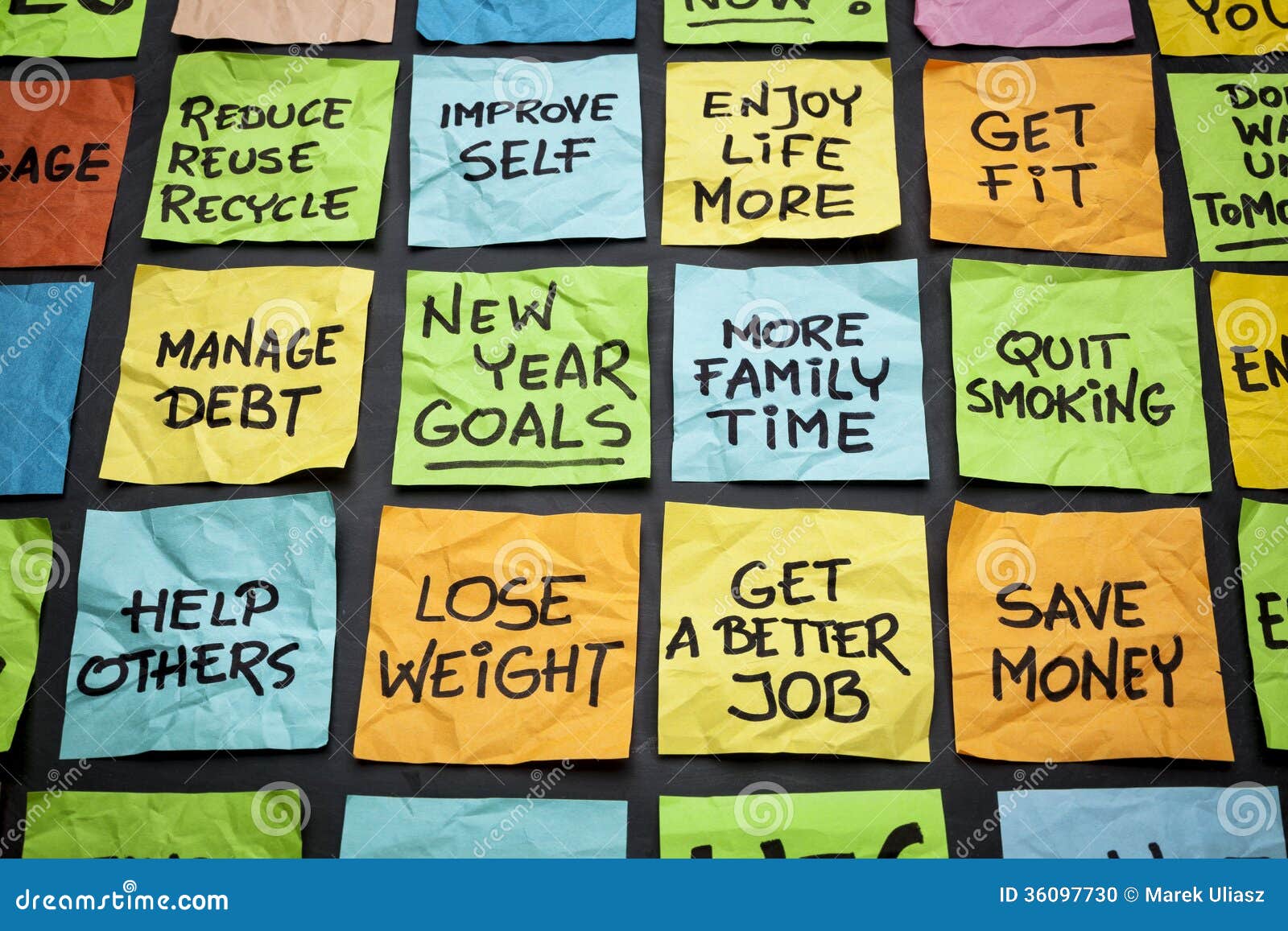 Perhaps it is not the goal to make new goals for 2017 but to create plans for a new year that you can reach for. Is it this year that you want to stop smoking, save money, make more money, retire or lose weight?? Many of us simply want to have a year that is as good as 2016 and many of us would also love a better year. For even good things can be made better.
Start now by making a list of goals. Put it on paper where it is black and white or perhaps write them on your blog, your journal on a piece of paper that you hang on your bathroom mirror or fridge where you see it daily. Placing your dreams your plans somewhere where you see it everyday will help you strive to reach them. Make the goal a concrete plan the amount you want to save or the number of pounds you want to lose.
Blogs are the best place to do a bit of research. The authors of these blogs may have had the same goal as you. How did they go about it, what were the plans they made, what were the downfalls. Research a bit of what to do and success at doing it may just make your fight a bit easier.
Do not put off what you can start today. Start with a fresh start and keep your nose to the grind stone. Make your goal possible. Keep faith in your goal and picture in your mind what it is that where you want to reach.
Share your goal and plans with others Are there any out reach groups you can join where others are striving to reach the same goal?? With the advances of social media finding others with the same goal is easier than ever.