Hummus is a great dip or use it as a spread on wraps. The recipe I shared was found at
Jo Cooks
It only takes a handful of ingredients and the use of a food processor. There are no fancy ingredients and it is simple to make.
Fresh ingredients makes this a tasty recipe. Homemade hummus can be adjusted to your taste buds. Want a little extra, then put it in. Tahini paste is a must in hummus and is made from sesame seeds and oil.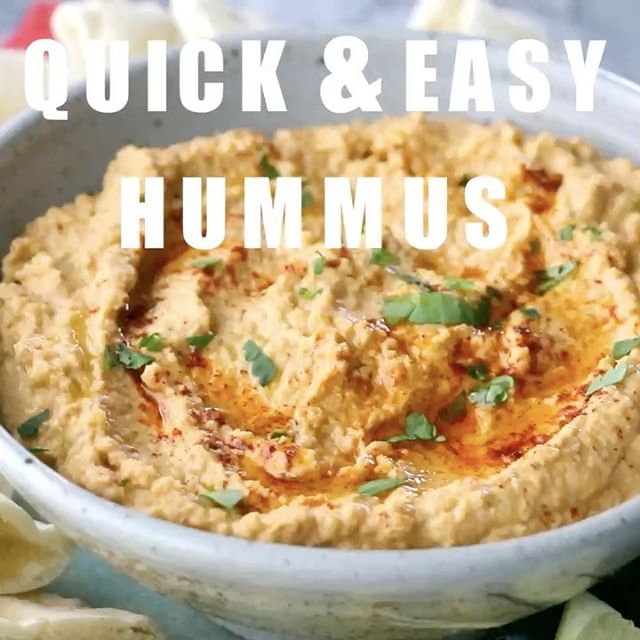 15.5 oz chickpeas (garbanzo beans), 1 can, reserve liquid
2 cloves garlic minced
1 tsp smoked paprika
1 tsp ground cumin
1/4 cup olive oil
1/4 cup fresh lemon juice
1/2 tsp salt or to taste
1/4 tsp pepper or to taste
1/2 cup tahini paste *
Toppings
1 tbsp olive oil
1/4 tsp smoked paprika
1 tbsp fresh parsley chopped
Reserve the liquid from the chickpeas as you will need to add some to the hummus to thin it out a bit as necessary.
In a food processor add all the ingredients except the liquid from the chickpeas and pulse until smooth. Add a tbsp of the chickpea liquid at a time until you achieve the desired consistency.
Transfer hummus to a dish and drizzle some olive oil over it, then sprinkle with paprika and parsley.