The world is full of disease that affects us all. That is why it is so important to know about our personal health and the health issues around the world. World Health Day is a day that individuals in many different places come together to share information about health around the world and help bring awareness to others. Thus helping to improve the health of people everywhere and make their lives more stable and strong to complete any task easily and quickly
This year the World Health Organization wants to bring attention to Universal Health. Would it not be great if around the world individuals and communities could get the health services that they needed?? Would it not be great if these health services would come without any extra financial hardships. From maintaining current health situations and preventing disease to promoting information that everyone should know. In addition in a perfect world rehabilitation and other care needed would be included.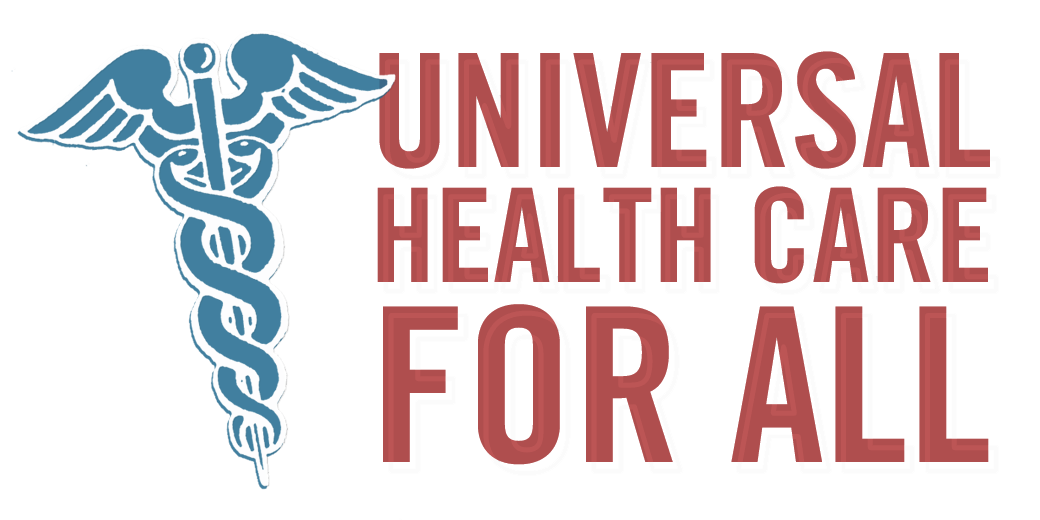 The cost of health care can lead many to financial consequences by paying high cost out of pocket for health care. This often places individuals in jeopardy of going into poverty because of unexpected illness requires them to use up their life savings, sell assets or borrowing that may destroy their future.
As part of the Sustainable Development Goals in 2015 University Health Care was set as a goal. Half of the world's population does not have full coverage of essential health services. Good health allows children to learn and adults to earn. Thus allowing people to escape poverty, and provides the basis for long term economic development.
Extreme poverty affects about 100 million people because they are in debt to health care. An even larger number is that accountable for individuals paying at least 10% of their household budget to pay for health care. However, do not misunderstand what Universal Health Care is about as it does not mean
No country is able to provide all services free of charge on a sustainable basis so Universal Health Care does not mean free coverage for all health interventions
While health financing is important it does not account for all. Universal Health Care does account for health service delivery systems, health workforce, health facilities, and communications networks, health technologies, information technology, and legislation
Universal Health Care covers individual treatment services as well as public health campaigns
It is thought that one of the best ways to achieve Universal Health Care is to provide whole person care for all throughout life. Primary care allows everyone the right to comprehensive care that will help promote good health as well as prevent illness. It is estimated that over 18 million additional health workers are needed by 2030. This growing demand for health care workers is estimated to add over 40 million health care jobs and much more education.
retweet post
here
shared at these blog hops, linkups and parties
Lou Lou Girls Fab Party