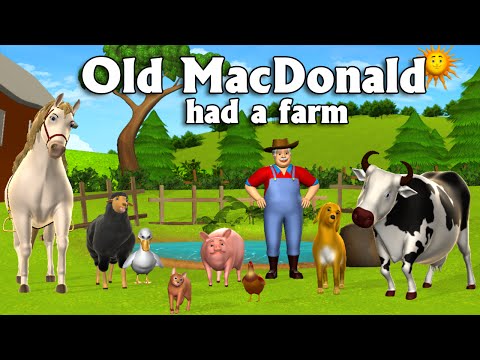 Even the youngest among us most likely knows the tune "Old MacDonald Farm" Do you recall the animals that live on that farm??
In case you have forgotten the words they are:
"Old MacDonald had a farm.
E-I-E-I-O
And on that farm he had a ______.
E-I-E-I-O
With a ___ ___ here,
And a ___ ___ there,
Here a ___, there a ___, everywhere a ___ ___.
Old MacDonald had a farm,
E-I-E-I-O."
Have fun as you play a game of Old McDonald with the youngster in your life
retweet post here
shared this post at these blog hops, linkups and parties
saturday shuffle