The month of April is named after the Greek goddess of love, Aphrodite. The Roman calendar named the fourth month April but spelled it Aprilis. The name Aprilis means "to open". This term describes the month of April in the northern hemisphere where nature begins "to open" or come to life. Thus the trees and flowers are blooming and "open".
The month of April often allows individuals to open up the windows and enjoy the lovely spring days. The heaviness of winter winds down at the beginning of the month of April as spring begins to arrive. Warmer temps are beginning to occur so its time to "open" the house up and allow good airflow to go through the house.
With it being cold outside we have closed the windows to help keep the home warm. But while we are enjoying the warmth of the home we have also trapped pollutants inside the house with us. Indoor air is more polluted than outside air according to the U.S. Environment Protection Agency Therefore open a window and let the air come in and April is a perfect time to do just that.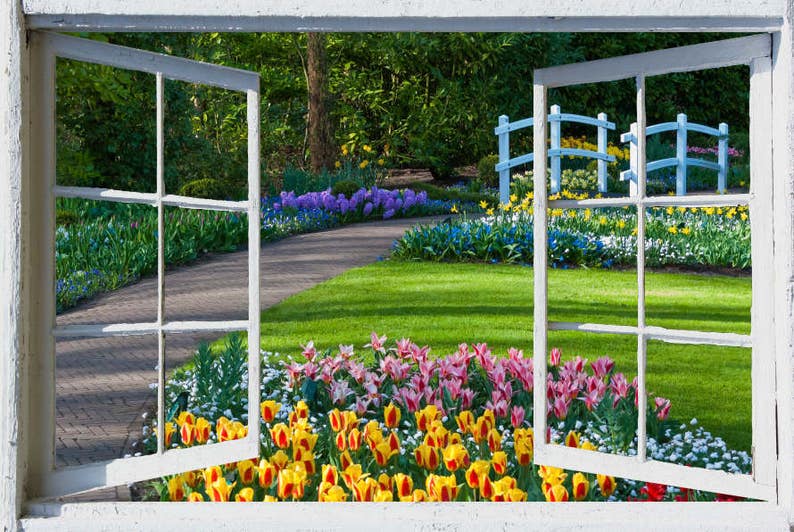 So open up the windows and enjoy a bit of spring in April
retweet post
here
shared at these blog hops, linkups and parties
sunday features