With so much technology that helps us get around the tack of knowing how to read road maps may be going wayside. From GPS systems, smartphone apps as well as in car intelligence we will often get to where we are going without ever being there. But, just saying, what if you ever need to read a road map would you know how to??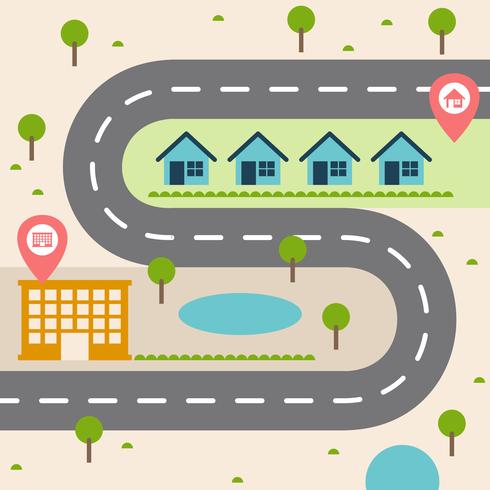 While road maps may seem like an ancient way to navigate they were once very important and under circumstances may be needed in your travel arsenal today. So when may you need to rely on a road map rather than another form of directional advice:
your cell phone battery dies
someone steals the GPS
the navigational device has not been updated with new roads or constrution zones
you are located in a remote area where other technology resources are not available
Road maps can normally be found at gas stations, state sponsored rest areas and truck stops.
What you need to know about a road map:
Look for the map index, often located on the side of the map. The index will list all the cities in alphabetical order and an easy to use corresponding location for each by searching for both a letter and number. Thus when you are looking for directions you first find your own location and then the location of the place you desire to travel to.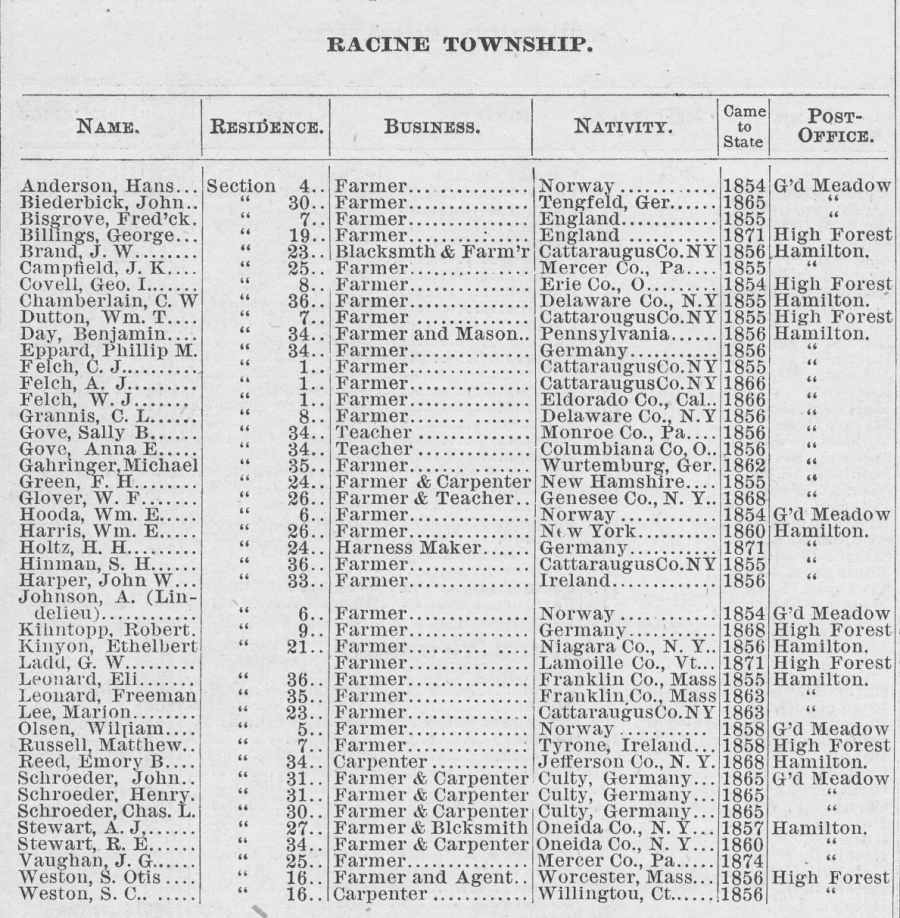 the legend of the map is located at the bottom or on the back of the map. The legend shows examples of roadways that are listed on the map. Major highways and interstates are normally bolder than regular roads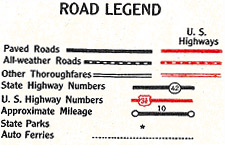 The compass rose lets you know in what direction to travel. The compass rose also helps you hold the map correctly on most maps North is facing up
many times landmarks are noted on road maps A variety of maps are available including metropolitan for the area one lives in, state map for exactly that state roads, and then there are maps for vacations or trips. Current road maps are the best to help as the information has been updated
So do you follow road maps?? Does the information I shared help??