School day... School day... Good old Golden Rule days... Back in the day I attended school at a small town elementary school. Later our family would move to a bigger area and I would attend high school with about 4X the amount of children that started out in my early years. While they were two different classes I found great friends in both and found the path to be me.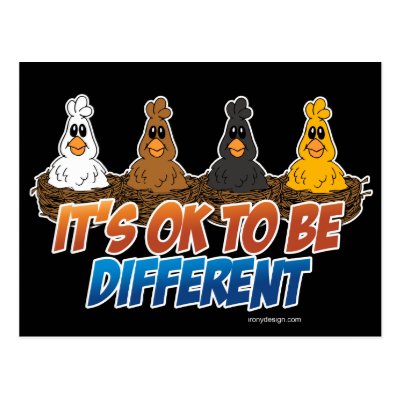 I was always a bit different as I loved to be silly and make all those around me smile and chat. I do not believe that I have ever met a stranger. I still have close friendships with both my primary grade classmates as well as those I met in later years. We all learned to become who we were and grow with in it. If only today's generation was as close as we were in those days and times.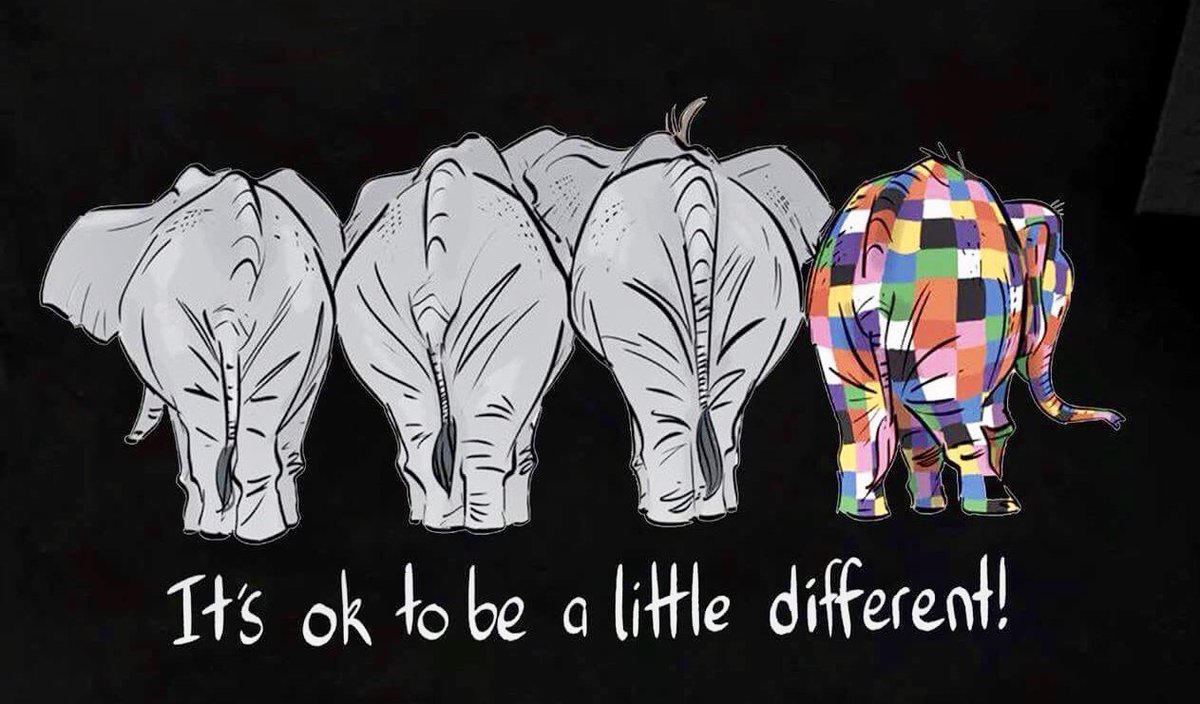 We all learned it was o.k. to be different it was o.k. to be us. For some of us money was no issue, for some like my family our parents worked but we did get by nicely and others even had to live on the government systems, To us (the kids / friends) it made no difference. If it mattered to our parents they did not say anything. All we knew was that we were friends and in many cases still are today.
So teach your children while they are young, its ok to be different.
retweet post
here
shared on facebook
here
shared at these blog hops linkups and partie
merry monday
share on these facebook group linkups
blog and social media ct ---- 1/20 ---- 4 link ct