As we all know time is a commodity that we never seem to have enough of. As a health care worker I know that time in critical situations seems even more important. For example, did you know that every 2 seconds someone in the U.S. needs blood. Blood is needed in surgeries, cancer treatment, chronic illnesses and traumatic injuries. I have seen certain situations where routine care, surgeries and other procedures could not be completed because of the lack of blood. However, you can be the one to make the difference by making a generous donation.

Those who wish to make a donation of blood to help others must meet a few requirements.
You must be in good health and feeling well
You must be at least 16 years old in most states
You must weigh at least 110 lbs
In addition, there must be 56 days between times an individual donates their blood. Each time a person donates there is a chance to save 3 lives. In addition to saving lives there are a number of reasons why donating blood is important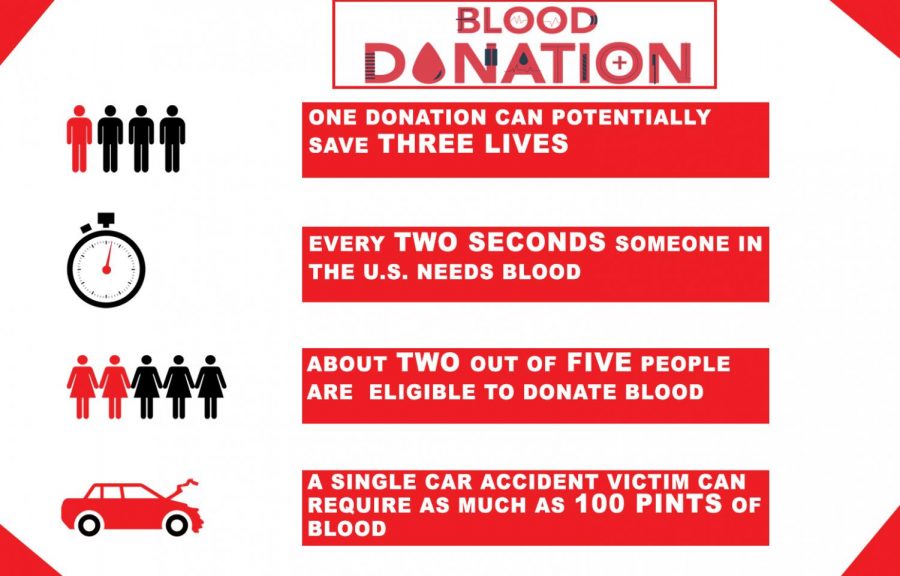 Blood can not be manufactured Medical and technological advances have not been able to make blood. That is why donations are the only way to give blood to those who need it
The demand of blood is fierce. Every 2 seconds someone will need a donation of blood.
Only about 1/3 of the country's population can donate blood making those donations even more important
We never know who receives our blood. Our friends or family may need to get blood someday
Please take into account all that you have learned about donating blood and seriously consider donating.
retweet post
here
shared on thes blog hops linkups and parties
friday favorites
shared on these facebook group linkups
twitter marketing ---- ct ---- 1/17