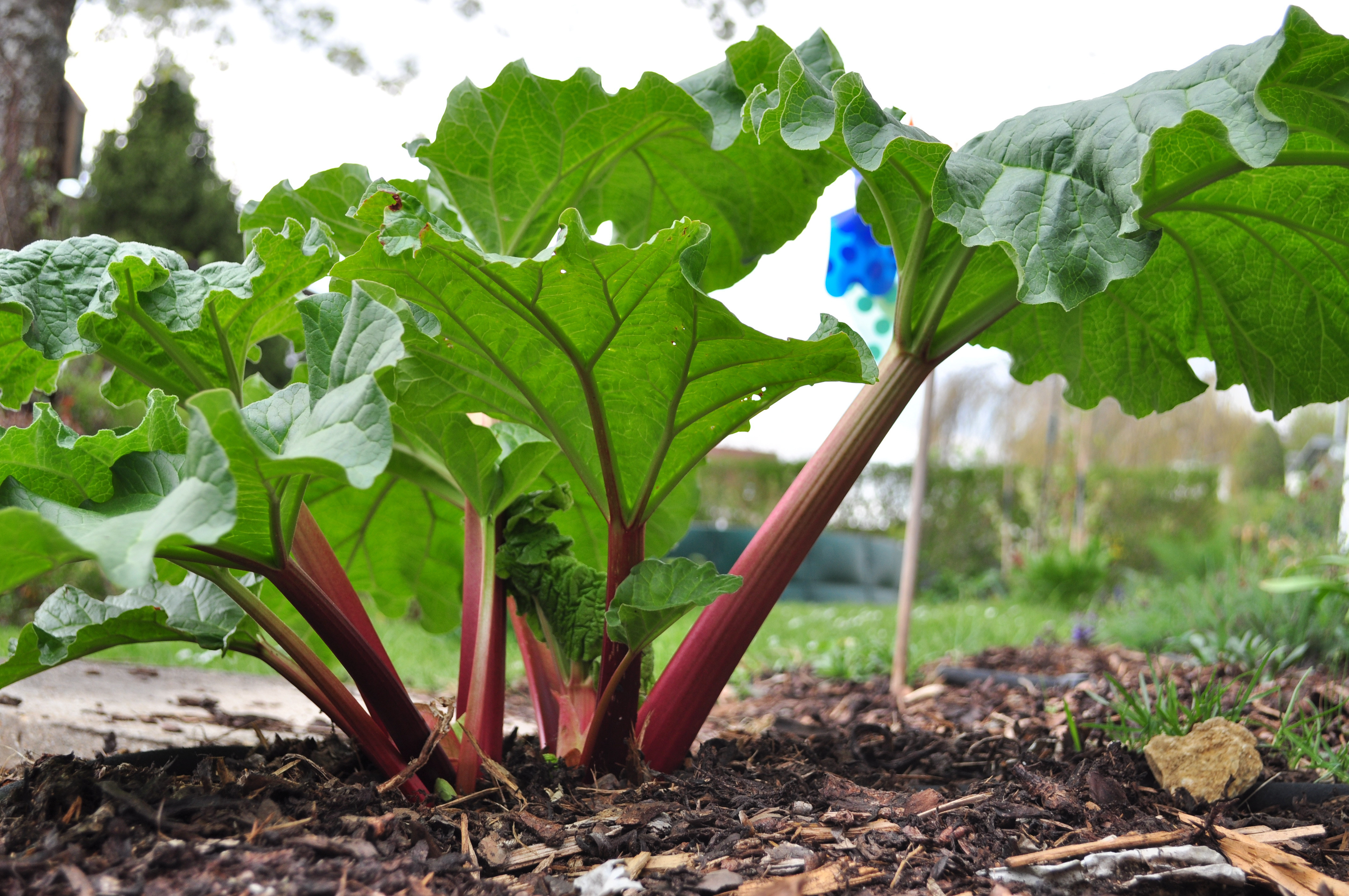 I grew up with a set of parents that loved gardening, landscaping and flowers. One of the many things that my parents raised in the garden was Rhubarb. The rhubarb plant is a member of the Polygonaceae family of plants. Rhubarb is a perennial that grows from short, thick stalks and produces large leaves. The long fleshy edible stalks are edible.
Rhubarb can be used in a variety of culinary ways. The fresh raw leaf stalks are crisp and very similar to celery. The strong tart taste of rhubarb also offers a crisp bite. Rhubarb is not a true fruit but is often used in the manner of a fruit. The rhubarb stalks are often cooked with sugar and used in pies, crumbles and other desserts
Rhubarb offers health benefits such as:
promoting weight loss
improve digestion
prevent Alzheimer's disease
stimulate bone growth
skin health
prevent cancer
optimize metablolism
improve circulation
protect the body from cardiovascular conditions
Perhaps it was my parents love for Rhubarb but somehow it has become one of my favorites. Come back and see what recipes, tips and information I share in the next few days. Enjoy!!!