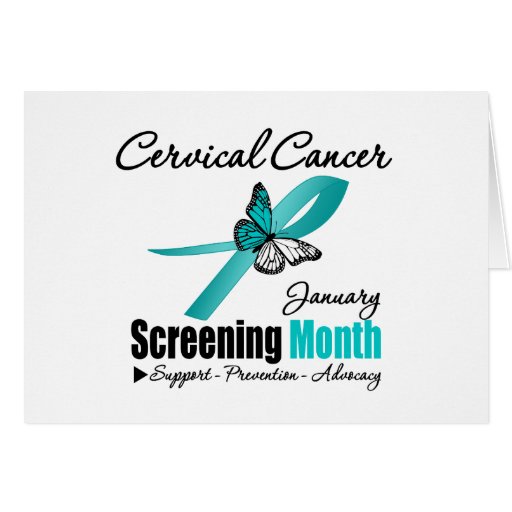 January is Cervical Cancer Awareness month. The goal is to increase the publics understanding of the disease. Cervical Cancer affects the cervix, the part of the body that connects the uterus to the vagina. Every year more than 11,000 women are diagnosed with cervical cancer and approximately 4,000 die from the disease each year.
There has been a lot of talk lately about the HPV vaccine and whether to take it or not. The good thing about the vaccine is that it may help prevent HPV which has been shown to lead to cervical cancer. The key is to stay informed with the latest news so you are ready for what comes your way. Prevention and screening is an important step in reducing your risk of developing cervical cancer.
More information on Cervical Cancer HERE!