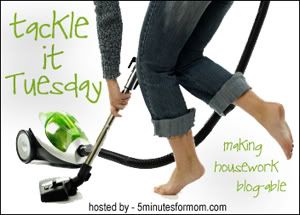 I must say that today will be busy day for several different reasons. While I am in hopes that the pipes unfreeze today I am also a bit sad that my son who has been visiting for several weeks will now be going back to college. I know that he will be fine and come home for another visit but it is still a sad day. Any time that I have to send a child of mine out the door to live life on thier own it is a sad day. I need to straighten house today as the weather has helped make it a bit out of bounds.
what do you have on the agenda today?
The rest of the week looks warm so I am sure there will be lots of great cleaning to be done and some that I am much willing to do as long as I get the weather back on.