January 1920 saw the banning of the manufacture , transportation, importation and sale of intoxicating liquors in the United States with the passing of the 18th amendment. The era of Prohibition would be started with the passing of the amendment. For some it was the finish line for a goal that many temperance organizations strived for. For others it ushered in a new occupation of bootlegging .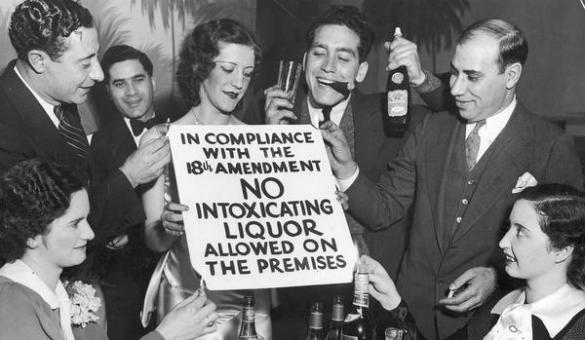 The era of bootlegging was accompanied by the "Jazz age". The way the legal system was seen by the population would change as well. Enforcing the prohibition laws would lead to a world of mobsters and notorious criminals. Here in Southern Illinois it was the Shelton Gang that seemed to control part of the area. Thus the era of bootlegging and the romance of it started.
The Shelton Brothers Gang was a prohibition era bootlegging gang based in southern Illinois. Rivals of the group was bootlegger Charles Birger and his gang. The Shelton gang can trace their roots back to Ireland "Hunter" family.
Brothers Carl, Earl, and Bernie "Red" Shelton all lived in Wayne County Illinois. The gang operated in near by Williamson County Illinois. The game of making moonshine and other illegal alcoholic beverages was under way. The Shelton gang would soon dominate the worlds of gambling and alcohol production in Little Egypt. However, Charles Birger would offer competition to the bootlegging gang.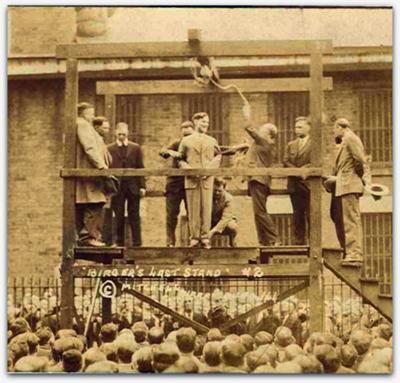 The Shelton Brothers would be defeated when put on trial for an unsolved murder. They would be convicted and sentenced to 25 years in prison. After the brothers went to prison Birger would take over the bootlegging population til he met his end in 1928 when he was hanged for threats of murder.
retweet post
here
shared at these blog hops, parties and linkups
grace at home
shared at these facebook group linkups
blog / social media ct --- 2/3 --- ct