November 8th is a day that will go down in history that is for sure. We will have a new president and it will either be the first woman president or a business man that many never thought would be president. So to you I say think.... think .... think Will your world change??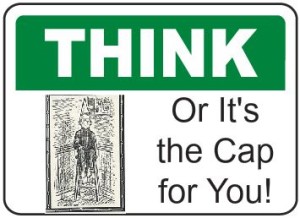 Today is also a special day that celebrates the student in the old days. I most likely would have been one of these students. It was someone who goofed around more than they should have. The Dunce the student found in the corner with the dunce hat on.
Duns Scotus for whom the dunce was named was an important scholar during the middle ages. He had an academic following during his lifetime and his followers often followed his ideas to his death in November 8 1308.