It was March 24th, 1882 when Dr. Robert Koch shared his discovery of Mycobacterium tuberculosis the cause of tuberculosis (TB). Each year on March 24th we commemorate World TB day to raise public awareness of the health, social and economic issues caused by TB. It is hopes that by keeping these issues in the forefront that one day the TB epidemic will end. Thus it was that special date of March 24th 1882 that began the movement towards finding a cure and one day eradicating the world of T.B.
TB is the world's deadliest infectious killer. Every day around 4500 individuals will lose their lives to TB and nearly 30,000 will become ill due to T.B. Around the world individuals and groups are trying to reduce the TB mortality. In addition Heads of State meeting brought many together to end TB at the first ever UN High Level Meeting in September 2018.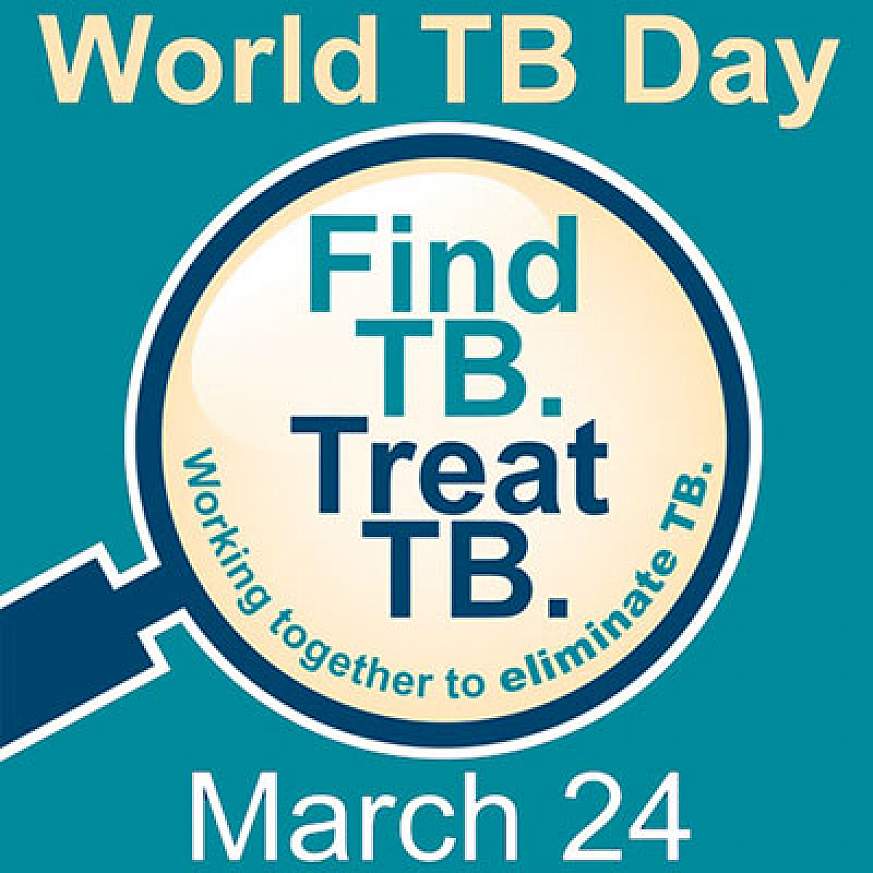 The 2019 theme for TB day is "It's Time" , its time for all to work together to defeat this terrible disease. It is time to:
offer more in prevention and treatment
build accountability for all
making funds for research available
end the stigma and discrimination that is attached to TB
have an outlet for all those suffering from TB that offers rights and a way to respond
Did you know that up to 13 million people in the United States have latent TB infection and currently are living without treatment risking the chance that in the future they may develop TB. This demonstrates the great need to strengthen TB education and awareness among those in the health care field.
Tweet post
here
Shared at these blog hops parties and lineups
Project inspired