I was astonished as a local community leader told me that their family does not celebrate Christmas as we do and that his children are not allowed to believe in Christmas. It turns out that he is not alone. I know this gentleman and know he is a Christ believer, works hard for his family and a loyal community member. So why would he not want to celebrate Christmas??
One of the main reasons he does not celebrate is because Christmas originated as a pagan holiday. It seems that the bells, candle, holly and yuletide decorations were once all a part of the pagan holiday. This does not mean that the use of such items in our holiday celebration that paganism is returning. Since the early days many things have changed and taken on a new face.
The miracle of the birth of Jesus in Bethlehem is what the bases of the grand celebration of Christmas should be about. Bells are played to ring out the news of the birth of the babe, candles are lit to remind us that Christ is the Light of the world, the star on top of the tree is there to remind us of the star of Bethlehem and the presents remind us of the gifts that the Magi brought to Jesus the greatest gift to the world. Therefore, we worship the son of God the birth of Jesus at Christmas time
Many strictly believe the bible and follow it as so. The bible speaks out about against bring trees into the home and decorating them. The main verse that these followers stand by is Jeremiah 10: 1-16 that speaks of making an idol out of a tree. To me this is not the same as I have a Christmas tree but do not bow down to worship it. Thus the tree to me is simply a decoration, no different than the pictures or knick knacks in the room just a lot bigger.
The date of the birth of Jesus is not defined by the bible. December 25th may be a date that man has chosen to celebrate rather than the true date of the Saviors birth. There are some that believe we should not be celebrating the birth of Jesus at any time. Others say that Christmas has been changed so much that now it is "the holidays" Personally I see Christmas as a time to celebrate his birth the true "reason for the season"
The choice to celebrate Christmas is one that we all make on our own. There is no biblical mandate to celebrate or legitimate scriptural reason not to celebrate. The choice to celebrate or not should be respected. Like all aspects of life we should respect one another and love each other as Christ would love each of us.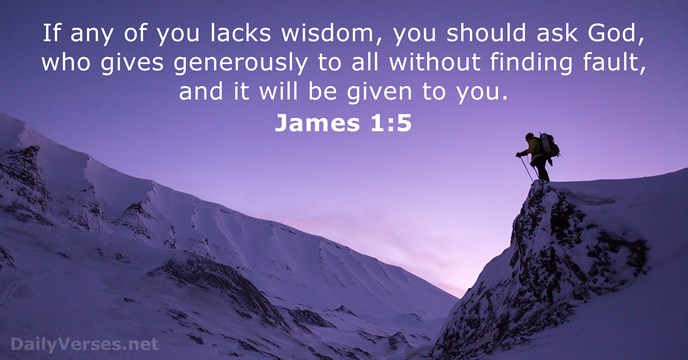 retweet post
here
shared at these blog hops, parties and linkups'
amaze me monday
shared at these facebook group linkups
RT club --- 12/28 --- rt 2