November is aviation month. It was not without trial and error that the first airplane was first put in the air. The creativity brought along with it perplexing and danger times with disaster within site many different times. While many only know of one airplane, the truth is that the Wright brothers built a total of seven flying machines. Each crash led to more knowledge on which the next was built. Within 10 years the Wright brothers had taught themselves to fly.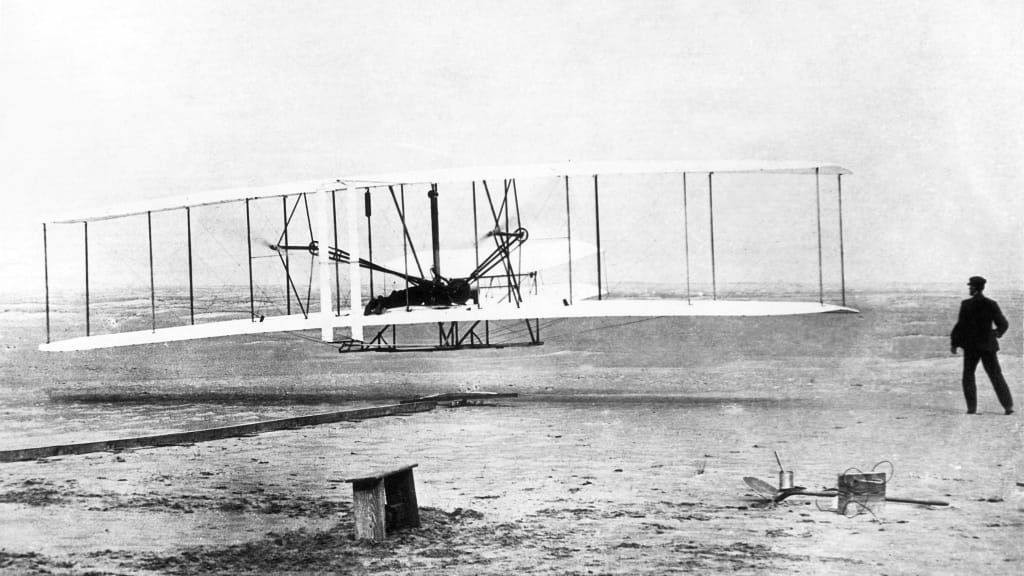 In 1899 the Wright Brothers search for an answer to aviation. Wilbur devises an aircraft control system. The duo tries the idea on a kite and it works great. The next spring and summer the Wrights would continue on their search. This time they are searching for a glider as well. Kitty hawk is located and North Carolina is selected. It is thought with the high winds the state features as well as the soft sands to cushion landing will fit nicely. By fall of 1900 the Wrights are ready to fly Kitty Hawk the result is that a bit more work is needed
Through the next several years the brothers continue to work on their planes. In 1905 the Wrights have a plane that they are able to fly for 39 minutes. It covers 24 miles and runs out of gas. By the time the plane is ready fly the duo was super happy, they may or may not have been aware that they were not the first to get an airplane in the air That aviation fact and flight belong to Gustave Whitehead a German pilot. . He was able to fly the Condor in August 1901.
Weisskopf emigrated to America from Germany and changed his name to Whitehead. While he may have had his plane in the air prior to the Wright brothers he may also hold the invention of the flying car.
No matter to the holder of the first these men are all heroes in the Aviation World. Without them the history of Aviation would be a different world
retweet post
here
pinned
here
shared at these blog hops, linkups and parties
block party